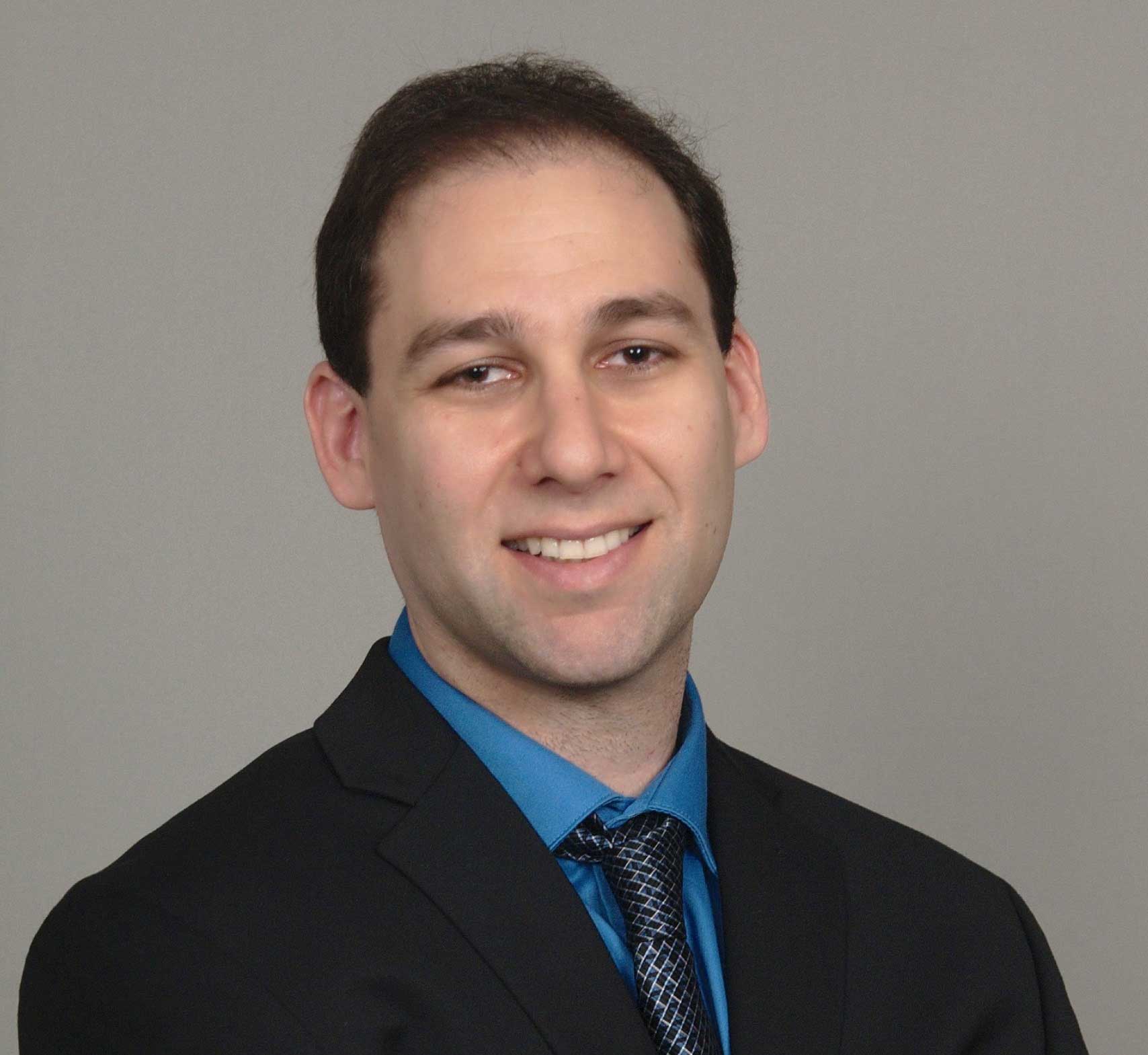 Office Hours
---
UCOM 1102
Wed 2-4pm; Fri 1-5pm
Ph: (251) 460-7153
Assistant ProfessorPersonality and Adolescent Development

---
Dr Isen is accepting graduate students for the 2018-2019 academic year
Research Interests
Normal adolescent development and rule-breaking behavior
Behavioral genetics
Individual differences in social attitudes and pubertal growth
---
Ph.D. University of Southern California, Los Angeles 2010
Psychology
M.A. University of Southern California, Los Angeles 2007
Psychology
B.A. University of California, Berkeley 2003
Psychology
My research focuses on the relationship between normal adolescent development and rule-breaking behavior. To this end, I examine how individual differences in social attitudes and pubertal growth translate into risk for aggressive/delinquent behaviors. I view the adolescent increase in sensation-seeking and social nonconformity as a kind of double-edged sword, as it promotes the emerging adult's independence but also contributes to substance abuse and other negative outcomes. I am a behavioral geneticist by training, and seek to understand the genetic and environmental bases of these associations.
---
Highlighted Research

Jackson, N., Isen, J., Khoddam, R., Irons, D., Tuvblad, C., Iacono, W., McGue, M., Raine, A., & Baker, L. (2016). The impact of adolescent marijuana use on intelligence: Results from two longitudinal twin studies. Proceedings of the National Academy of Sciences.
See More