LSAT Test Prep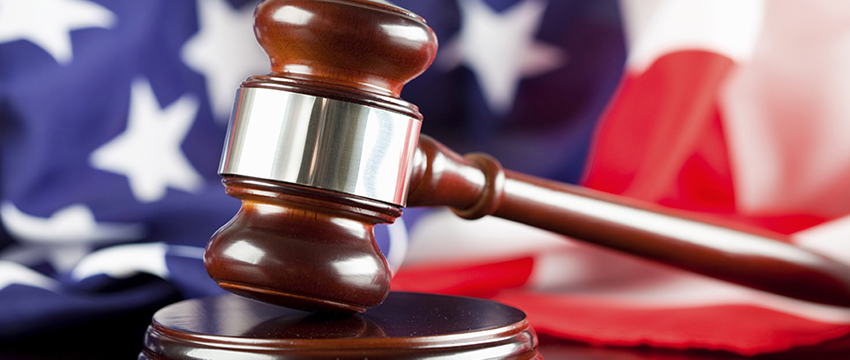 Master the skills needed to succeed on the LSAT and test with confidence.
Gain admission into the law school of your choice with LSAT Test Preparation from USA's Center for Continuing Education's only official LSAT Prep Course. All American Bar Association (ABA) Certified Law Schools require a valid LSAT score as part of the admissions process. This course is ideal for current undergraduates, recent graduates, and anyone looking to apply to law school.
Maximize Your Potential
LSAT Test Prep classes are offered on campus and online giving you the option to choose the format and schedule that works best for you. On campus programs give you the familiar experience of working within a traditional classroom setting. While, live-online classes offer the same great program as the traditional class with the added flexibility of attending class from anywhere or at any time.
The virtual classroom provides you with the opportunity to interact in real-time with our expert instructors with the added benefit of watching recordings of your class sessions at your convenience for up to 30 days after the course ends.
The LSAT Test Prep course includes expert instruction, all required course materials, and access to diagnostic exams in one convenient, affordable package.
Session Information
Logical Reasoning Topics Include:
Easy-to-apply strategies for solving each type of Logical Reasoning question appearing on the test
Logical concepts, including inferences involving conditional statements and the key tool of counterexamples
An overview of the most common fallacies found in Logical Reasoning Flaw questions
Analytical Reasoning Topics Include:
A taxonomy of Analytical Reasoning game types and tips for setting up each type of game found on the LSAT
Tips for quickly representing the game's rules in shorthand, and for combining these rules into powerful "super rules"
Tips for using answers to previous questions to quickly eliminate incorrect answer choices on subsequent questions
Reading Comprehension Topics Include:
A full description of Reading Comprehension passage types
A step-by-step approach to questions that concern the passage as a whole
Identifying key words in the question that indicate how to use the passage to find the correct answer
Recognizing the correct answer after narrowing the choices down to two
General Topics Include:
Utilizing the process of elimination
Mastering time management skills
Minimizing test anxiety