ACL reconstruction: Which surgery option is better?
---
Posted on February 1, 2022 by James Slauterbeck, M.D.
James Slauterbeck, M.D.
---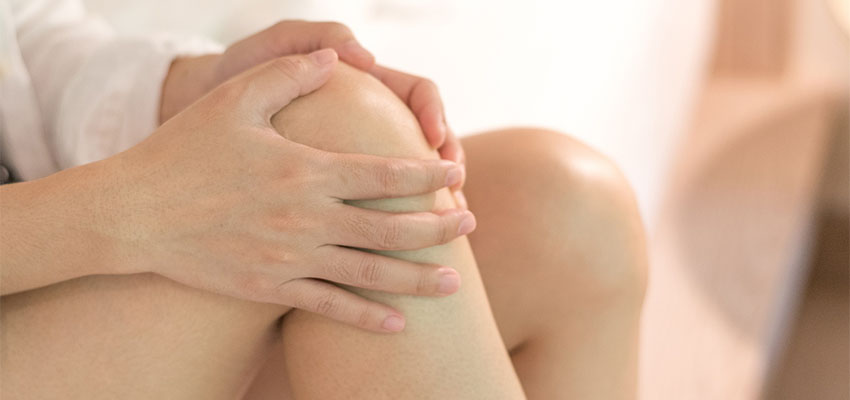 ---
A big question in sports medicine is "Which tendon graft should be used to reconstruct the torn anterior cruciate ligament (ACL) to give athletes the best surgical outcome, return to sport and the least chance of developing osteoarthritis later in life?"
The hamstring or patella tendon are the most popular choices.
Many athletes participating in running and cutting sports unfortunately suffer ACL injuries. The ACL is a ligament that is much like a cable and runs through the center of the knee diagonally and holds the tibia backwards when one plants and jumps. When this ligament is torn, the knee becomes unstable and tibia (leg bone) shifts forward when the athlete tries to plant and cut. In the United States, surgical reconstruction of the ACL is almost always needed to return athletes to their pre-injury condition. Unfortunately, the ACL cannot sufficiently repair itself after it is injured.
An article published in the American Journal of Sports Medicine shed light on this topic. The article reports that surgeons in New Zealand recorded information into a database beginning in 2014. All sports surgeons in the country submitted data on all ACL reconstruction patients, and the database can be used to answer important questions.
In this study, information from more than 1,000 patients was available for review one to two years after injury. The average age of the patient was 28 years old. At the one-year follow up, 17 percent of patients who underwent patella tendon reconstruction for the ACL injury returned to their pre-injury level. At the two-year mark, 23 percent of patients returned to their pre-injury level.
Whereas for hamstring reconstructions, only 9 percent at the one year mark and 13 percent at the two year mark returned to their pre-injury level. Younger athletes and male athletes were associated with a higher rate of return to sport in both groups.
So, if you tear your ACL, ask your surgeon about which graft would be best to replace the injured ACL. Sometimes, the hamstring needs to be used because of your age and specific knee injury condition. Other times, patella tendon is the best choice. There are a few other grafts that can be used, but they do not have the same track record.
The sports surgeons at USA Health are prepared to discuss your options and enthusiastic to get you back to your sport – and active lifestyle - as quickly and safely as possible. Give us a call at (251) 665-8200 to discuss your options.
---
---