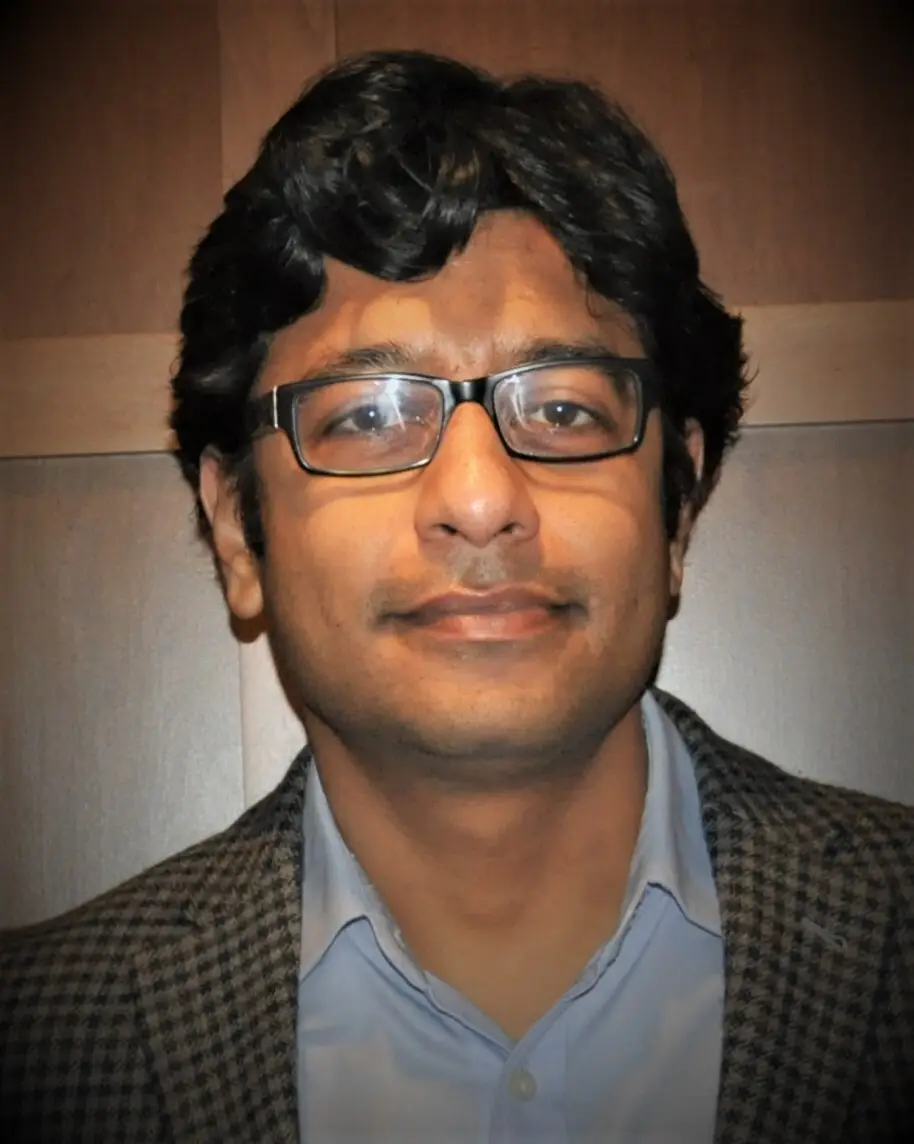 Arka Pandit, Ph.D.
Assistant Professor Civil Engineering / Environmental Engineering

---
Research

Interests

Motivated by the need for sustainability and resilience in an increasingly uncertain world, my primary research interest encompasses two of the United Nations Sustainable Development Goals: "Make cities inclusive, safe, resilient and sustainable" and "Ensure access to water and sanitation for all". To progress towards achieving the aforementioned research goals, my research focuses on:
development of integrated adaptable urban infrastructure systems for sustainability and resilience optimization at the systems level,
development of sustainable and novel materials and technologies to remove and recover nutrients from point and non-point sources, and
sustainable and resilient water-wastewater-stormwater systems that ensures equitable access across the socio-econo-demographical divide.
---
Education
Ph.D. Environmental Engineering, Georgia Institute of Technology
M.S. Civil Engineering, University of Massachusetts Dartmouth
B.S Civil Engineering, Indian Institute of Engineeing, Science and Technology, Shibpore, India
---
Publications
1. Chai, R.‡, Pandit, A., (2018) "Managing the Influx of Nutrients to Coastal Areas from Non-Point Sources at the Watershed Scale" Environmental Science: Water Research and Technology (Under Review)
2. Pandit, A., Crittenden, J.C. (2018) "Quantifying Full Spectrum Resilience of Urban Water Systems: A Framework" Water Resources Management (Under Review)
3. Pandit, A., DesRoches, R., Rix, G.J., Crittenden, J.C. (2018) "The SuRe (Sustainable and Resilient) Zone of Urban Infrastructure System (UIS) Planning & Design" Journal of Infrastructure Systems (Under Review)
4. Pandit, A., Brown, H., Newell, J. P., Chang, M. E., Weissburg, M., Xu, M., … Crittenden, J. C. (2017). "Infrastructure Ecology: An Evolving Paradigm for Sustainable Urban Development". Journal of Cleaner Production, doi:10.1016/j.jclepro.2015.09.010
5. James, J-A.C., Thomas, V., Pandit, A., Crittenden, J.C. (2016) "Water, air emissions, and cost impacts of air-cooled microturbines for combined cooling, heating and power (CCHP) systems: A case study in the Atlanta region" Engineering, 2 (4), 470-480.
See More
---
Courses
Graduate Courses
CE 571: Biological Wastewater Treatment
CE 572: Physicochemical Water Treatment
CE 590: Water Chemistry
CE 592: Surface Water Quality Modeling
Undergraduate Courses
EG 270: Engineering Thermodynamics
CE 370: Introduction to Environmental Engineering
CE 374: Environmental Engineering Laboratory
CE 412/512: Sustainability and Management of Infrastructure Systems
CE 470/590: Water and Wastewater Treatment Design
CE 471: Water and Wastewater Treatment Design Laboratory
CE 494: Environmental Transport Modeling
Faculty Advisor: Alabama Water Environment Association, University of South Alabama Student Chapter