New Student Advising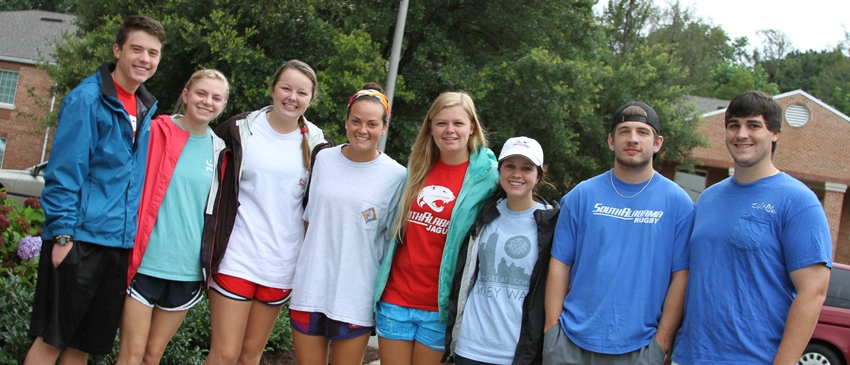 Undergraduate Students
All new undergraduate students (freshman and transfer) coming to the University of South Alabama are required to attend Orientation. During this orientation, you will be advised by an engineering faculty member and will register for your classes on site. More information can be found HERE.
Graduate Students
New engineering graduate students (both citizens and non-citizens) will be advised on the same day of the graduate college orientation which takes place during the week preceding the first day of classes. Following the college orientation, students will be asked to come to the department for an advising session. Students will receive more information about this orientation via email to their JagMail.
International Students
Our International Students go through the orientation process with the Office of International Services. More information can be found HERE.
Current/Returning Students
If you are a returning USA student, or a current student who has changed majors to the College of Engineering, you'll need to contact the specific engineering department to schedule an advising appointment. More information can be found HERE.