MCOB Jobs & Internships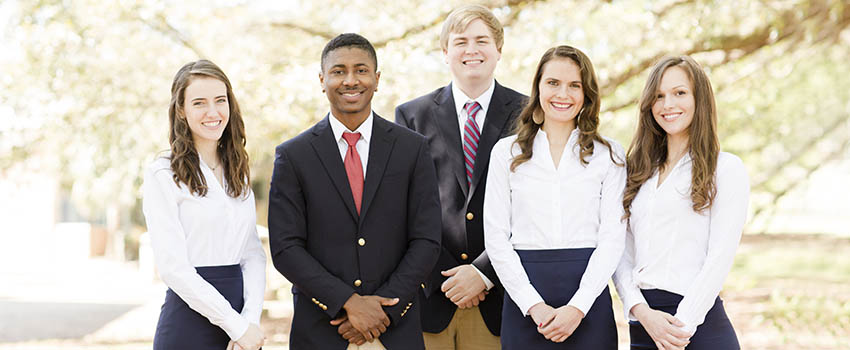 "Formal education will make you a living; self education will make you a fortune." - Jim Rohn"
Discover Opportunities
Experience in the workplace is simply a perfect balance to the theory and higher education we offer. It brings an advantage few graduates can claim.
MCOB Internship Program
Internship opportunities vary according to major and may be paid or unpaid. In some cases academic credit is awarded through the academic department. See the department chair before an internship begins for information on receiving academic credit.
For information regarding internships for credit, contact the appropriate department chair:


Forms and Fillables
Internship Criteria: | PDF | USA Credit Hour Estimates Form
Internship Evaluation Form | PDF