About the Writing Center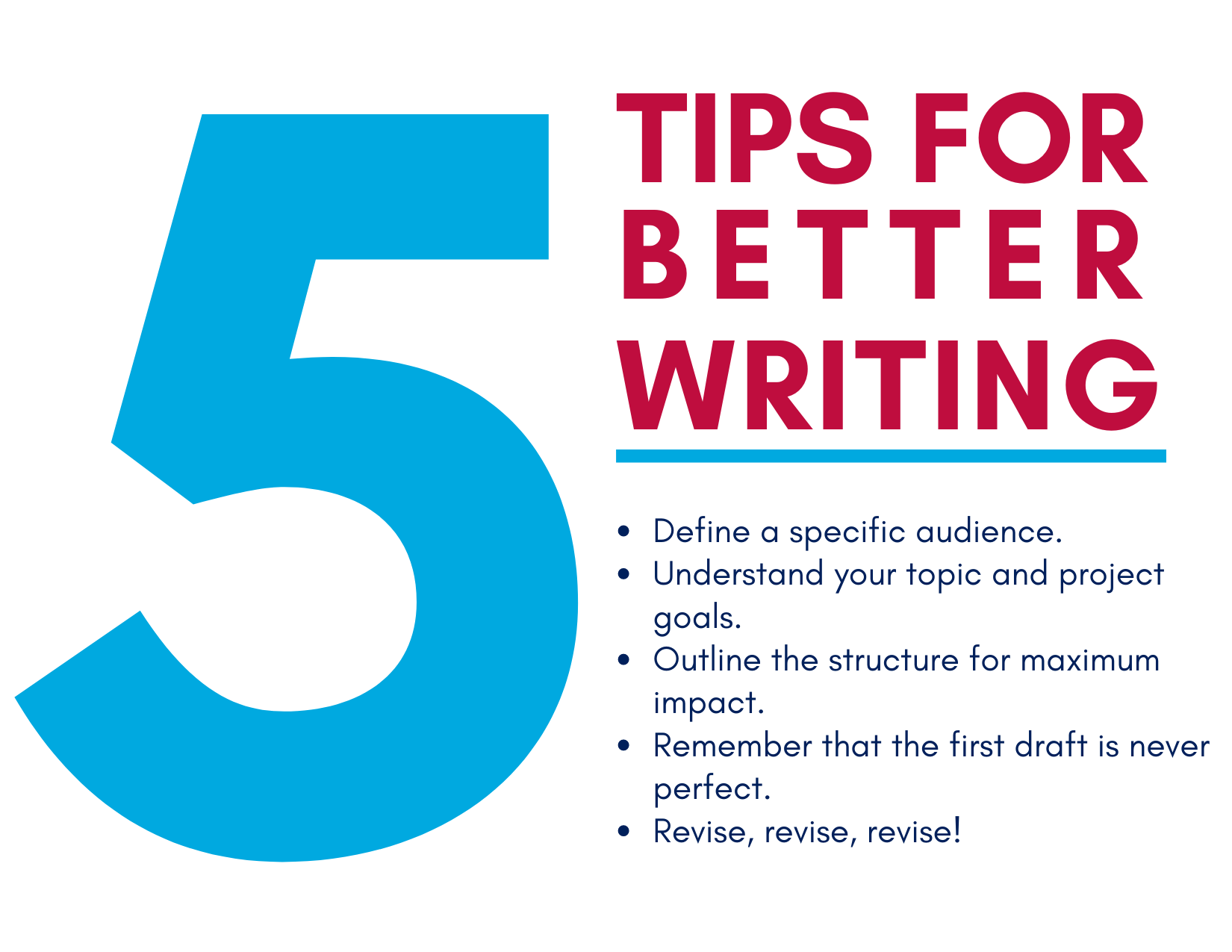 The University of South Alabama Writing Center provides writing tutoring for all USA students, both face-to-face and online. The Writing Center is an instructional facility that focuses on helping students to improve their writing skills (rather than simply editing papers). The Writing Center's tutoring staff includes both graduate and undergraduate students who are excited to help clients increase their confidence and success in the craft of writing.
At the Writing Center, students may receive help on any type of writing task at any stage of the writing process, including understanding assignments, brainstorming, development of ideas, organization, integrating sources, proper citation, revision strategies, and grammar review. The Writing Center also provides assistance with APA, MLA, Chicago, and other academic styles.
Schedule your own Writing Center appointment by clicking HERE. Or, call us at (251) 460-6480.