Online Assessments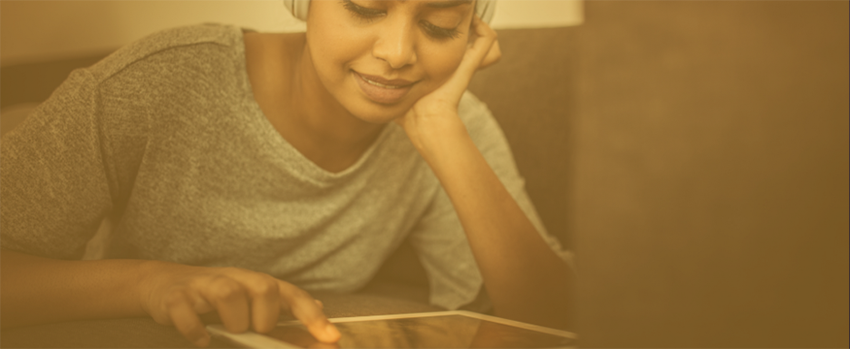 ULifeline
ULifeline is an anonymous and confidential online resource and screening tool that provides students with information about mental health conditions. ULifeline is not intended to provide medical advice or be a substitute for professional diagnosis and treatment. Instead, ULifeline lets participants answer questions that will provide information about their mental health and how participants can reach out for more help. ULifeline complements and enhances existing offerings of USA Counseling and Testing Center by uniquely combining the following features into one web site that serves as your one-stop online resource for mental health information. Click here to access the tool.
Alcohol eCHECKUP TO GO
Alcohol eCHECKUP TO GO is an interactive web program that allows college and university students to enter information about their drinking patterns and receive immediate, personalized feedback about their use of alcohol. It takes about 20-30 minutes to complete, is self-guided, and requires no face-to-face contact time with a counselor. Click here to start the program.