Tools You Can Use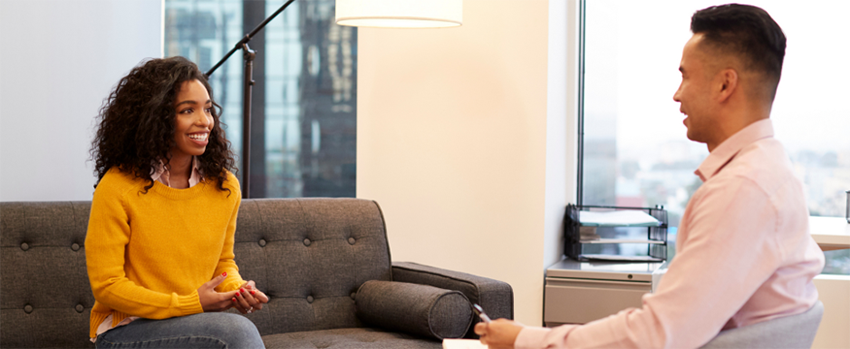 10 Essential Coping Skills for every College Student
Feel Your Feelings – ALL of your feelings are important because they can tell you what you need to do. To deal with your feelings: name them, realize it's ok to feel them & express them in a safe way. Then decide what to do to make the situation better.
Respond to your thoughts flexibly – Simply, don't believe everything you think. Often our automatic thoughts (usually the negative, judgmental ones) are based on faulty information. When thoughts aren't helpful, thank your mind for that thought and focus your attention on what you can DO to improve the situation or move toward your goals.
Change Your Perspective - What you tell yourself about the situation will determine how you feel about it. Ask yourself "Is there a lesson to be learned here" or "How can I grow as a person from this situation."
Discover Your Choices - In every situation there are things that you can & cannot change. You can help yourself when you choose something that can be changed & work toward that goal and willingly accept things that cannot be changed.
Accept Imperfection - No person is perfect. Everyone makes mistakes. Remember this and give yourself some room to be human!
Give Yourself a Break - When you get tired, physically or emotionally, you can help yourself get your energy back by relaxing & taking a break from what you are doing. Self-care is essential for long-term success.
Take Things One Step at a Time - When you have too much going on & focus on the "Big Picture" you can feel overwhelmed. Think "Small Picture." Slow down, prioritize your tasks and focus on task #1. Just getting started on a task will be extremely beneficial.
Treat Yourself Kindly - When you get angry at yourself, or push yourself too hard, it can make you feel worse. Use patience & gentle affirmations – Be Kind to Yourself. What would you tell a friend going through the same thing you are?
Choose your behaviors – Practice creating a space between impulse and action, so you can make an effective choice. An effective choice will be a behavior that is consistent with the person you want to be and in line with your core values.
Ask For Help - Sometimes, no matter how hard you try or how many coping skills you use, you still can't solve your problem. That is when it is time to ask for help.
Additional Self-help Tools
The following links presented are informational and intended as an aid in understanding the topics presented, but are not intended as a substitute for assistance from a qualified mental health professional.
FAQ's about Mental Health