Join Our Squad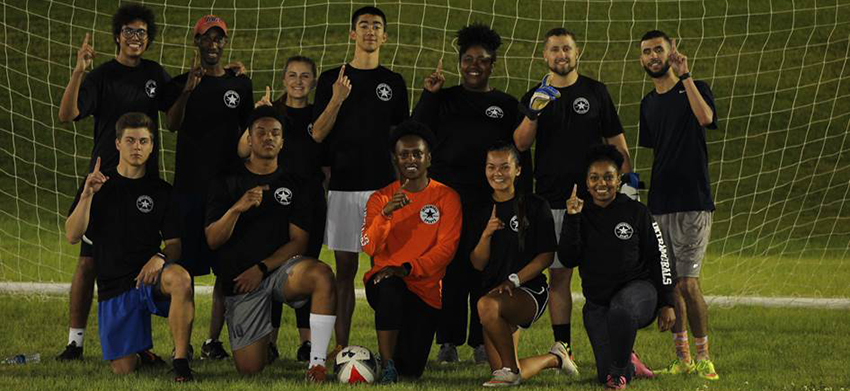 There are multiple opportunities to Join Our Squad here at South Sports. Below are important dates to remember!
Before joining our squad, please make sure you have access to your original social security card, drivers license, and banking/routing information. Once hired, you will have to present these items to the USA Payroll Office. For more information, click here.
To book our officials, contact Stephen Newhouse at stephennewhouse@southalabama.edu.
1.16.19 Basketball Officials Clinic 8:30p @ Rec Center
If you're interested in officiating Basketball, you must attend this meeting!
1.23.19 Basketball Practice Games 7p @ Rec Center
Practice your skills by officiating teams before the season starts!
More Opportunities to Come!