Lifelong Learning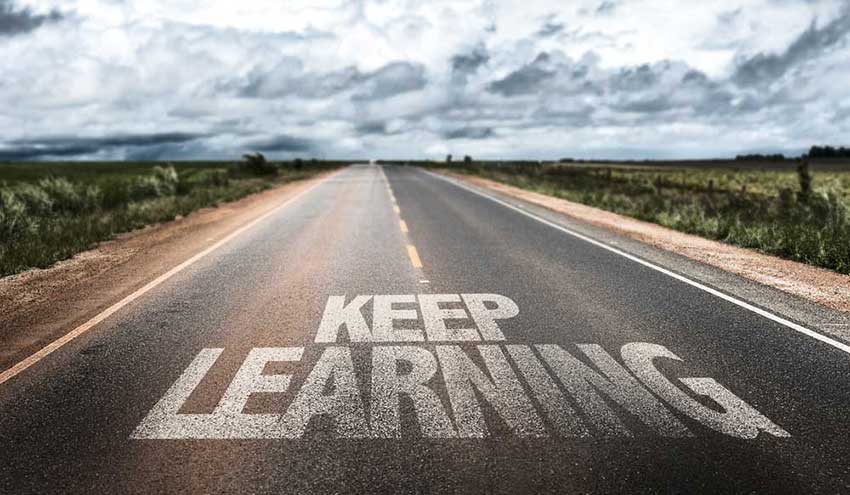 Odyssey
USA
Odyssey USA is a community of adult learners who share intellectual curiosity and who participate in educational opportunities offered them through The Center for Continuing Education (CCE). Courses are designed to stimulate the mind and to encourage personal growth throughout life. Topics are challenging and thought-provoking with mind-stretching activities on a wide variety of subjects. These courses are open to any adult in the community, or thanks to technology, any adult in the world! Most courses are offered both in the classroom and on Zoom. There are four terms per year, and each term lasts six weeks.
▼ Odyssey Membership
To become a member, simply register for one or more courses in any term throughout the year. There are two terms in the spring and two terms in the fall. Memberships expire on July 30 of each calendar year.
▼ Wednesday Classes 2022 Fall Term I 9/7/22 - 10/12/22
Wednesday Classes: September 7th - October 12th
Wednesday mornings 9:00 - 10:30 a.m.
Understanding Acrylics Paints

and Their Applications ~ Beginner Course
Offered on Mobile Main Campus Only
Presented by Marcy Matherne

Have you every wondered if there is an artist in you just waiting to be discovered? Well, there is no time like the present to find out! In this course on understanding acrylics, you will continue to learn about painting with this versatile medium.
Acrylic paint is water-soluble when wet because it is a plastic polymer, and it dries into a flexible, water-resistant and durable surface. This course will include information on the theory and technique combined with practical application and hands-on exercises.
This beginner 12-week course is offered on campus only.
There will be a small materials fee in addition to the course fee.
This 12 week course dates are 9/7/22 - 11/30/22
1:00 - 2:30
Continuing Acrylics Painting
This course is for students who would like to delve deeper into acrylics. This is a continuation of Understanding Acrylics Paint and is perfect for students who feel comfortable moving beyond the basics.
There will be a small materials fee in addition to the course fee.
This 12 week course dates are 9/7/22 - 11/30/22
---
3:00 -4:30 p.m.
Life and Times of Abraham Lincoln
Offered on Mobile Main Campus and Zoom
Presented by Robert Taylor

Join us this term for a study on Abraham Lincoln--the man. This course includes original materials such as letters and speeches that help us understand him, how he viewed the world and why he did what he did. You are invited to cultivate a deeper understanding of Mr. Lincoln, the challenges he faced and how he addressed them. We will debunk some of the myths and, as best we can, see the man for who he was.
▼ Friday Classes 2022 Fall Term I 9/9/22 - 10/14//22
Friday Classes: September 9th - October 14
1:00 - 2:30 p.m.
Oriental Medicine
Offered on Main Campus and Via Zoom
Presented by: Francis Tran
Oriental medicine focuses on using the body's energy to keep spiritual, emotional, mental and physical health in balance. Oriental medicine aims to restore the body's balance and harmony between the natural opposing forces of yin and yang. While it includes acupuncture, diet, and herbal therapy, it also includes non-clinical components of meditation, physical exercise and massage. Join Francis Tran as he presents the principles of these restorative practices.
---
3:00 - 4:30 p.m.
Italian Baroque
Offered on Mobile Main Campus & Via Zoom
Presented by: Janice Gandy
Janice Gandy, who presented "The Art Called Mannerism," will join us this term to present "Italian Baroque." Italian Baroque is the successor of "Mannerism" and refers to the stylistic period in Italian history and art that spanned the late 16th century to the early 18th century. What was the meaning of the art produced during this time period? Delve into the counter reformationist, Caravaggio, as well as other important painters such as Caracci, Reni, Baccico. Discover the connection between Mannerism and Baroque, and the social and religious statements that were being made.