Lifelong Learning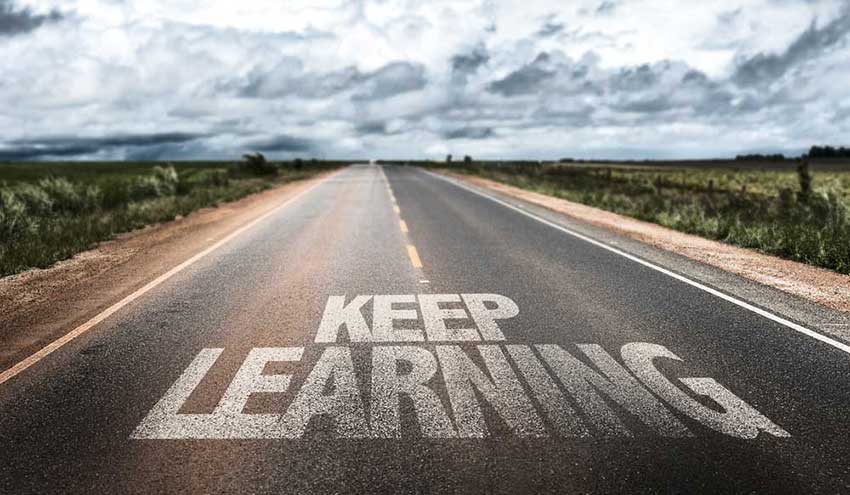 Odyssey
USA
Odyssey USA is a community of adult learners who share intellectual curiosity and who participate in educational opportunities offered them through The Center for Continuing Education (CCE). Courses are designed to stimulate the mind and to encourage personal growth throughout life. Topics are challenging and thought-provoking with mind-stretching activities on a wide variety of subjects. These courses are open to any adult in the community, or thanks to technology, any adult in the world! Most courses are offered both in the classroom and on Zoom. There are four terms per year, and each term lasts six weeks.


Check out the Spring, 2022 Term I courses available through the Odyssey/Lifelong Learning Program. This term features the popular Acrylics art class on Wednesday afternoons. Friday afternoons will provide a "tour of Italy" for lovers of travel and a survey of the works of Edgar Allan Poe for lovers of American Literature. Click on the "Enroll Now" button above and reserve your space now! If you would like to be on the email list, join by going to Lifelong Learning Course Updates and checking "Lifelong Learning." This will keep you informed when new terms and courses are offered.
▼ Odyssey Membership
To become a member, simply register for one or more courses in any term throughout the year. There are two terms in the spring and two terms in the fall. Memberships expire on July 30 of each calendar year.
▼ Wednesday Classes 2022 Spring Term I
Wednesday Classes: January 26th - April 13th
1:00 -2:30 p.m.
Understanding Acrylics Paints

and Their Applications
Offered on Mobile Main Campus Only
Presented by Marcy Matherne

Have you every wondered if there is an artist in you just waiting to be discovered? Well, there is no time like the present to find out! In this course on understanding acrylics, you will continue to learn about painting with this versatile medium.
Acrylic paint is water-soluble when wet because it is a plastic polymer, and it dries into a flexible, water-resistant and durable surface. This course will include information on the theory and technique combined with practical application and hands-on exercises.
This is a 12-week course that is offered on campus only.
There will be a small materials fee in addition to the course fee.
▼ Friday Classes 2022 Spring Term I:
Friday Classes: January 28th - March 4th
1:00 - 2:30 p.m.
Italian Tour: Pompei, Rome, Florence, and More!
Offered on Main Campus and Via Zoom
Presented by: Konstantin Wertelecki
Dr. Konstantin Wertelecki will act as your "tour guide" this term as you visit the spectacular sites of Italy! Each week will take you to a different destination, to include Pompeii, Florence, Rome, Siena, and more. Through images, video, and interactive discussion, students will take a trip to Italy without having to board a plane! Don't miss this opportunity of a lifetime.
---
3:00 - 4:30 p.m.
The Works of Edgar Allan Poe
Offered on Mobile Main Campus & Via Zoom
Presented by: Maurice Gandy
Edgar Allan Poe, well known for his formidable short stories and poems, tremendous imagination and extraordinary use of language was considered to be one of the originators of the modern short story. Join Maurice Gandy has he explores Poe's genius and his compelling work and life.