Dependence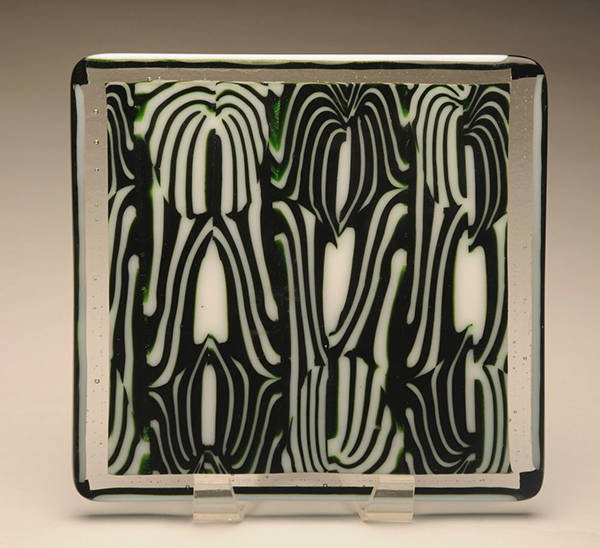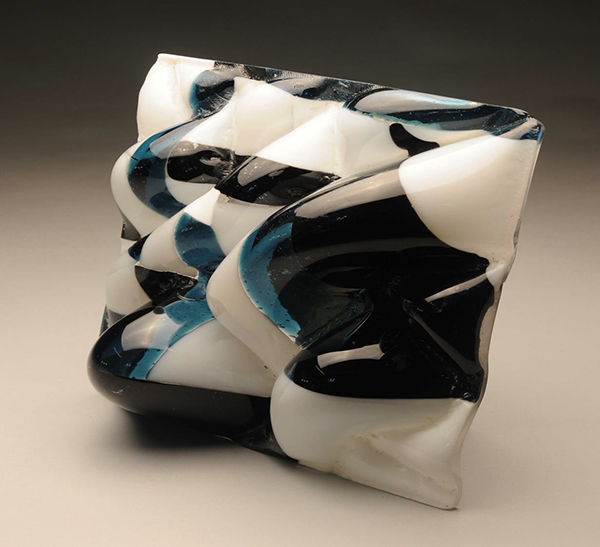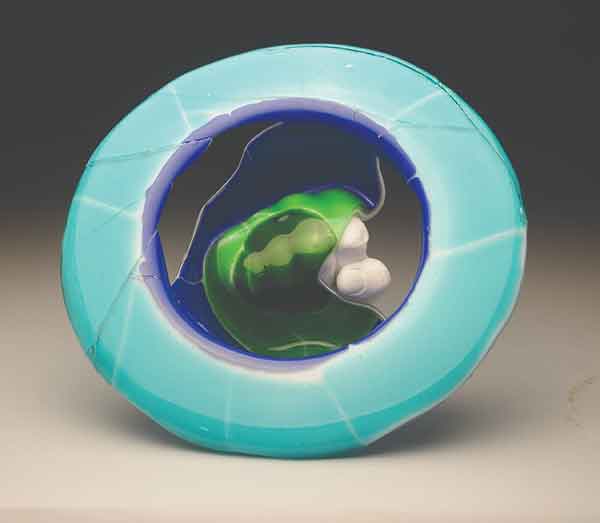 .

Located in the glass cases of the Rodning Gallery at the Marx Library on the main campus of the University of South Alabama January through February 2019. (Free to the public during regular library hours.)
Biography
I, Anna Jane Wheeler, was born at Springhill Hospital on December 29th of 1993. I got my educational foundation in both public and religious schools starting with a kindergarten class at a school connected to a Baptist church followed by six years at two public schools concluding in six years spent at two Catholic schools right across the street from each other. During those years I had several hobbies including belly dancing, playing the cello, and playing tennis. I currently take part in a local acting troupe whilst I go to school and work. For the last four and a half years I have both attended classes at the University of South Alabama and have worked in the main library on the campus as a student worker. I started my college career choosing the very practical major of nursing. I was browsing through the art courses one day and decided on a whim to take the kiln-formed glass course. Before I knew it, I had taken so many kiln-formed glass classes that it just made more sense to switch my major to Studio Art. I can honestly say that that tiny, seemingly insignificant decision has had one of the greatest impacts on my life. Upon in-depth reflection, I can't imagine I would feel as fulfilled as I do now if I had finished my college career after four years and went right into the stability of a nursing job to make the struggles of personal growth a little easier financially.
Artist Statement
Over the last few years, my work has centered around the macabre aspects of life and how they affect the bright sides of life. You can't have one without the other. Despite the hardships that accompany being self-aware you can still find the good in life. If anything the dark chapters make me appreciate the bright spots even more. The way nature works, you can't have the good without the bad. An obvious reference to this concept if the yin yang symbol. I have expressed my views on this subject in both three dimensional and two-dimensional pieces. By combining with lighter colors associated with joy and lightheartedness along with foreboding darker colors I have been able to achieve a balance between feelings of worry and the hope that things will be alright in the end. My work is very personal to my journey. I have centered many pieces around what brings me joy both physically and mentally and combined them with colors that bring a sense of tension and fear of the unknown. There can be no light if there is no dark to illuminate.