Freshmen - Spring & Summer Semester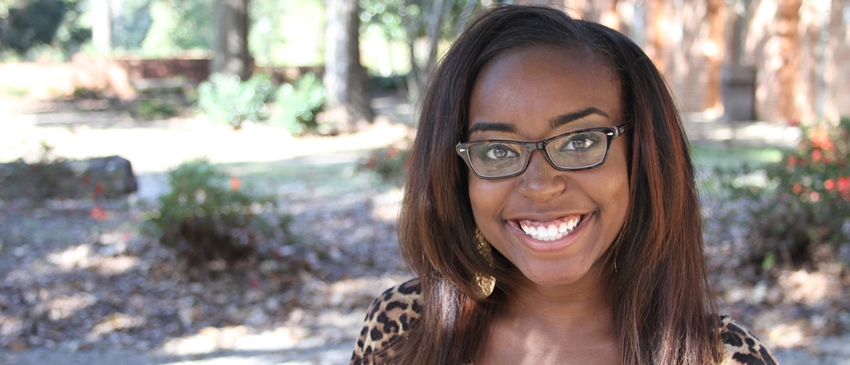 All students who are high school graduates and students who are first time freshmen under the age of 23 must attend New Student Orientation.
We look forward to helping you transition to USA and will familiarize you with the campus, student services, and assist you in registering for classes. New students must be admitted before attending orientation. The one-time, non-refundable orientation fee of $100 will be automatically added to your first tuition bill.
Due to limited space, only new students may attend Summer orientation.
The Summer 2020 Freshman Orientation is:
Registering for Orientation is easy. Simply log in using the credentials you created when you applied for admission online.
You will need your Jag Number to register for this event. This number is located on your admissions letter. If you have questions about your Jag Number or Admissions, please contact your Recruitment Counselor/Admissions Officer.
If you did not submit your application for admission online or need further assistance, call the Office of New Student Orientation at (251) 460-7093.