Version 3.5 - Ou Campus News Module
Version 3.5 allows you to display the latest University news articles related to your department posted by the Department of Marketing and Communications. Your homepage latest news asset is automatically updated every time a new article is added.

Asset is located under the right editable region.

Displays pre-selected number of news articles. Users can click on "more news articles" to view the additional articles.

It is recommended to display a minimum number of 2 and maximum number of 4 articles on your homepage.
Latest News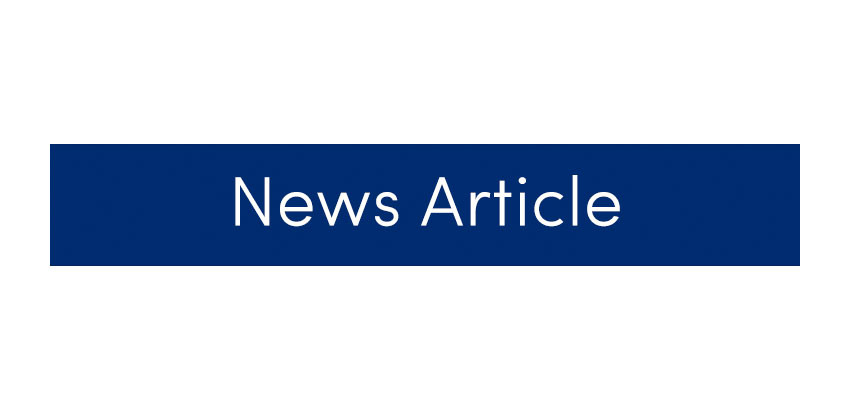 Commission on Higher Ed Approves Ph.D. in Business Administration
Tuesday - March 19, 2019
The change to Doctor of Philosophy in Business...
---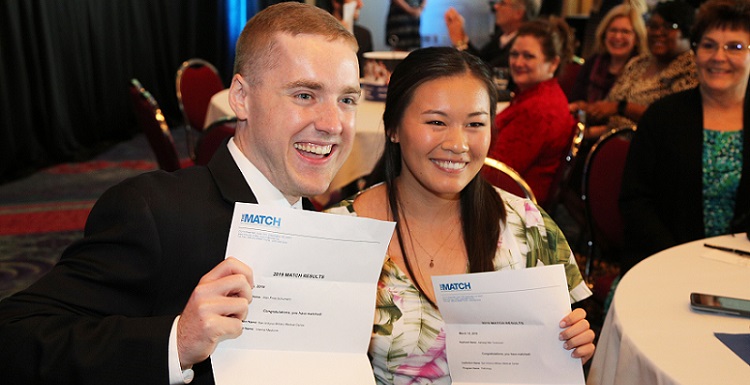 Match Day 2019: Signed, Sealed, Delivered
Sunday - March 17, 2019
Senior medical students from the College of Medicine open...
---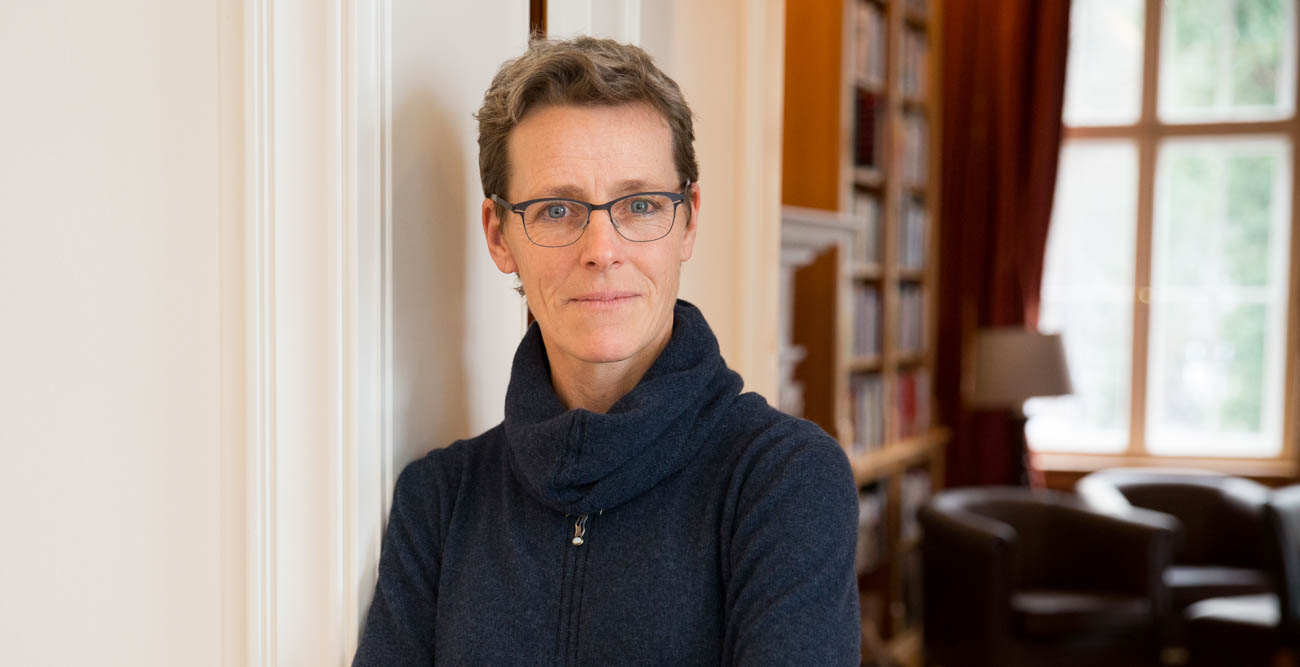 MIT Professor to Speak on Nuclear Power
Wednesday - March 6, 2019
Dr. Kate Brown will address questions about nuclear power...
---
◐ About Version 3.5 - Ou Campus News Module
Setup Instructions:
Web Services can setup the "Version 3.5" on your website. Email us at
webmaster@southalabama.edu
to request this asset.
Include the following information in your email:
Full website address (URL) of the webpage using this asset
Number of stories you are planning to display
Mobile Status:
Responsive
---
Maintained by:
Web Services
---
Maintenance Difficulty Level:
N/A