Version 3.5 - Ou Campus News Module
Version 3.5 allows you to display the latest University news articles related to your department posted by the Department of Marketing and Communications. Your homepage latest news asset is automatically updated every time a new article is added.

Asset is located under the right editable region.

Displays pre-selected number of news articles. Users can click on "more news articles" to view the additional articles.

It is recommended to display a minimum number of 2 and maximum number of 4 articles on your homepage.
Latest News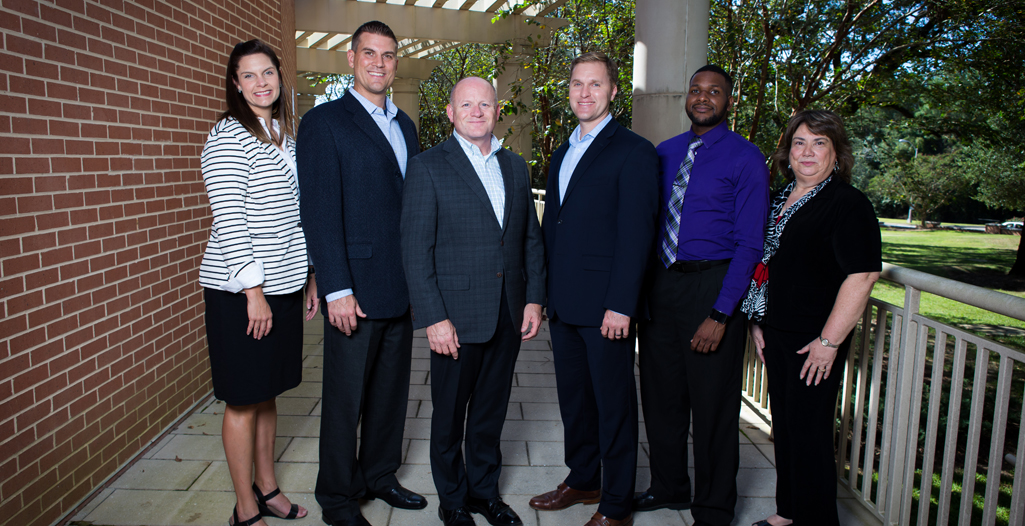 Faculty Awarded Robert Wood Johnson Grant
Friday - November 16, 2018
Three-year grant supports Veterans Recovery Resources...
---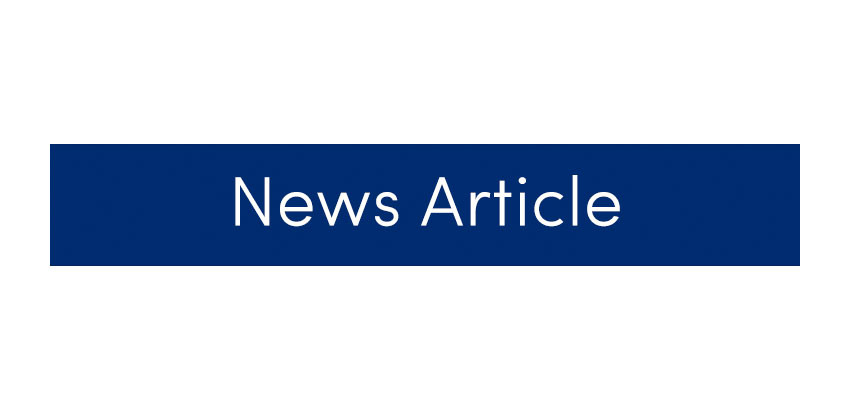 Supporting the Airmen, and Future Women
Friday - November 2, 2018
The Nov. 8 lecture, free and open to the public, will...
---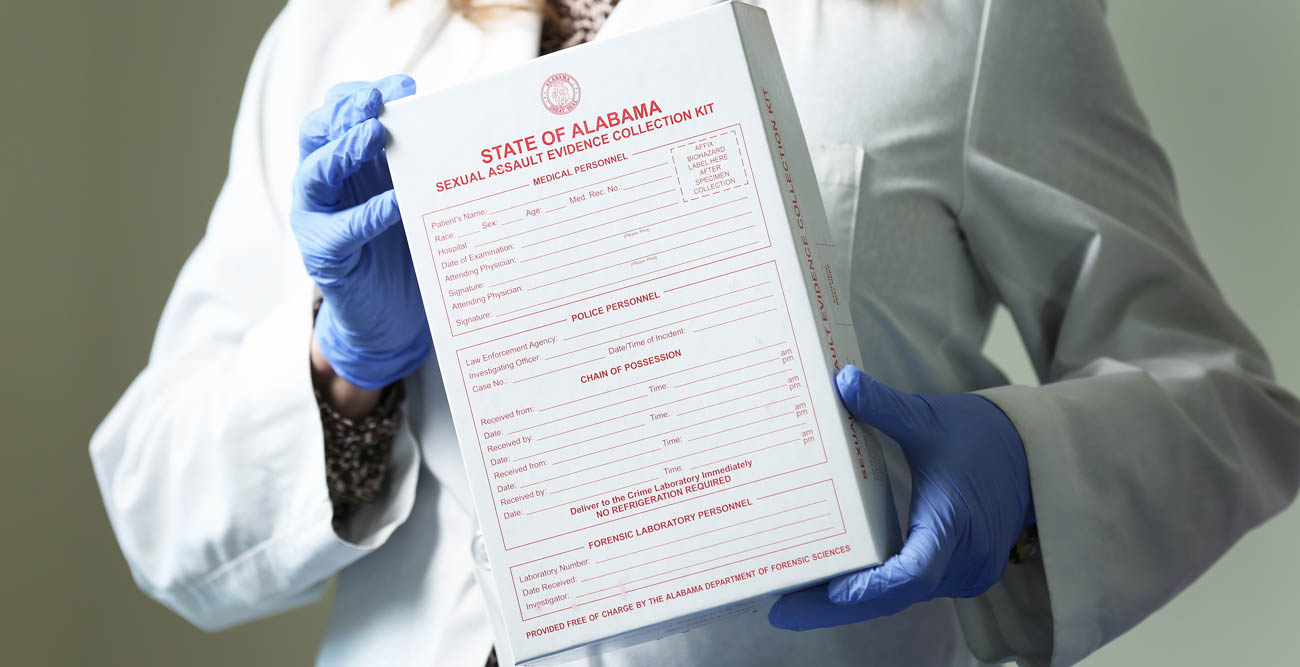 Grant to Improve Sexual Assault Response
Tuesday - October 30, 2018
In Alabama, there are fewer than 12 Sexual Assault Nurse...
---
◐ About Version 3.5 - Ou Campus News Module
Setup Instructions:
Web Services can setup the "Version 3.5" on your website. Email us at
webmaster@southalabama.edu
to request this asset.
Include the following information in your email:
Full website address (URL) of the webpage using this asset
Number of stories you are planning to display
Mobile Status:
Responsive
---
Maintained by:
Web Services
---
Maintenance Difficulty Level:
N/A