Dashing Down Under: Team Step Challenge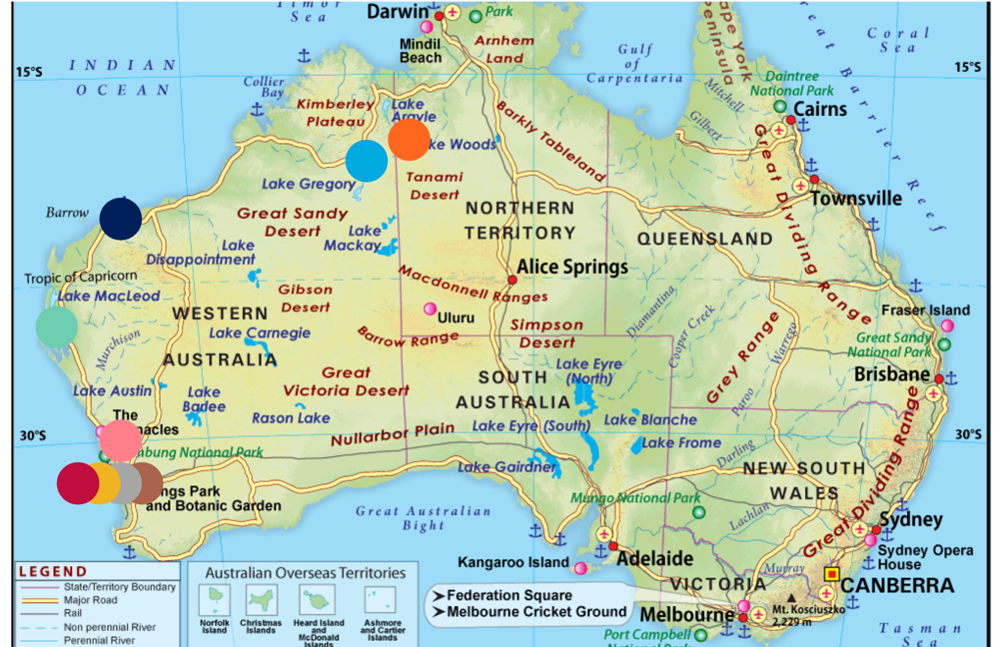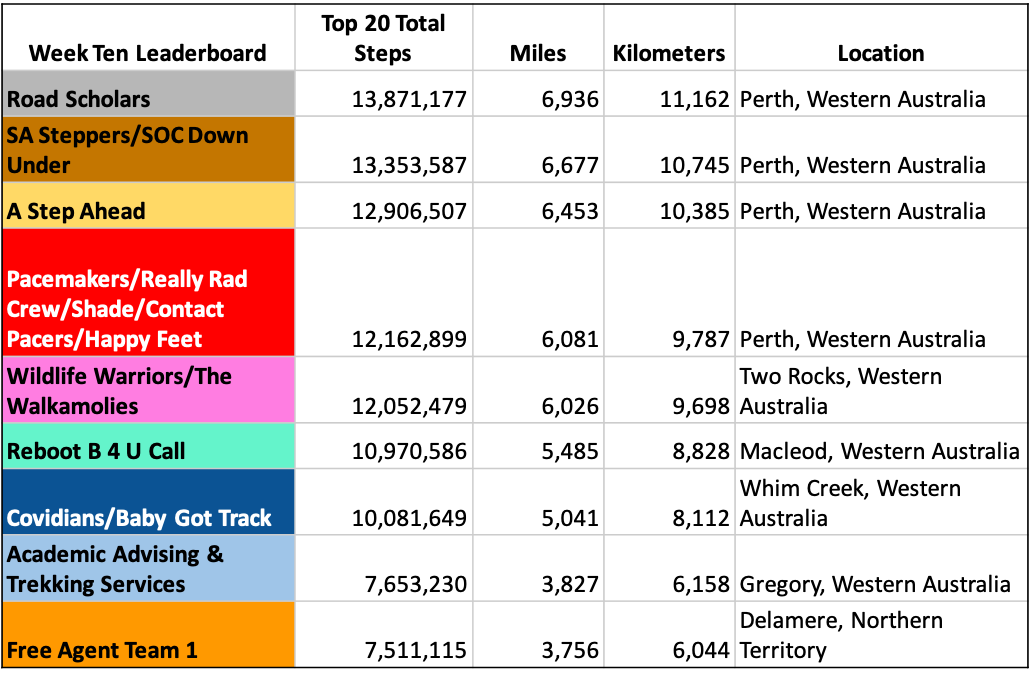 Dashing Down Under - Week Nine Update
A Step Ahead arrived at Perth, Western Australia, Australia followed by Pacemakers. Overall, we've walked over one hundred million steps! That's what JagFit is all about! Now that we have our top three, check out the map to find out where your team arrived!
The final individual leaderboard is also updated! Click below to see if you placed in the top 100!
Even though we're wrapping Dashing Down Under, we're excited about the final leg in our Team Step Challenges. Be on the lookout for our European Vacation!
As always, thank you for participating in Dashing Down Under. Ten weeks have one by since then and we hope that all this walking has led to healthy habits for you!