Welcome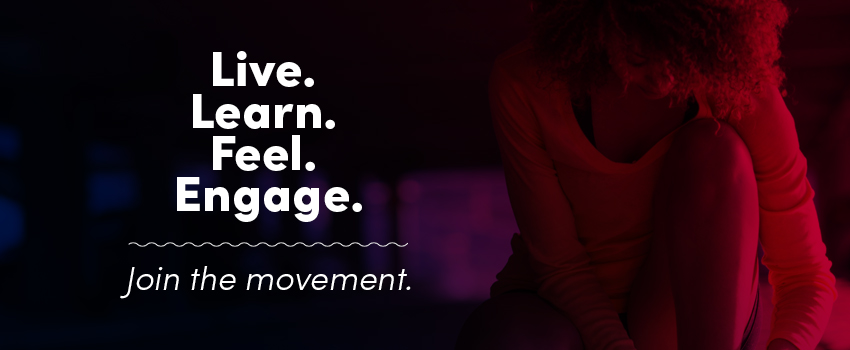 JagFIT@South has been created with a focused approach to elevate health and well-being for the University community. We want to encourage you to Move Your Body, Fuel Smart, Stress Less and Live Healthy. Our goal is for you to Live, Learn, Feel and Engage. The information and resources you will find in each element are designed to positively impact your personal well-being and happiness while helping you reach your full potential.
Before beginning this program, you should consult your physician with any concerns regarding your ability to safely participate.
Click Join the Movement
Select the challenge you're interested in joining
Register for the challenge
Log your daily activity
Now you've successfully joined the JagFIT Movement! If you don't see a challenge that you're interested in, let us know. Also, if you want to challenge different departments, individuals, etc., we can create individual "challenge codes" to help participants keep up with the action! For more information, email brianallred@southalabama.edu.
Join the Facebook group to interact with other employees that are also becoming JagFIT!