For Students: How to Get Involved
What kind of opportunity are you looking for?
We have two solutions for students: ScholarBridge and Student Opportunity Center.
ScholarBridge lets you find on-campus research opportunities/
Student Opportunity Center lets you find journals, conferences, off-campus research opportunities, scholarships, travel, and so much more!


On Campus Research Opportunities
How do I find a mentor?
Click the image below!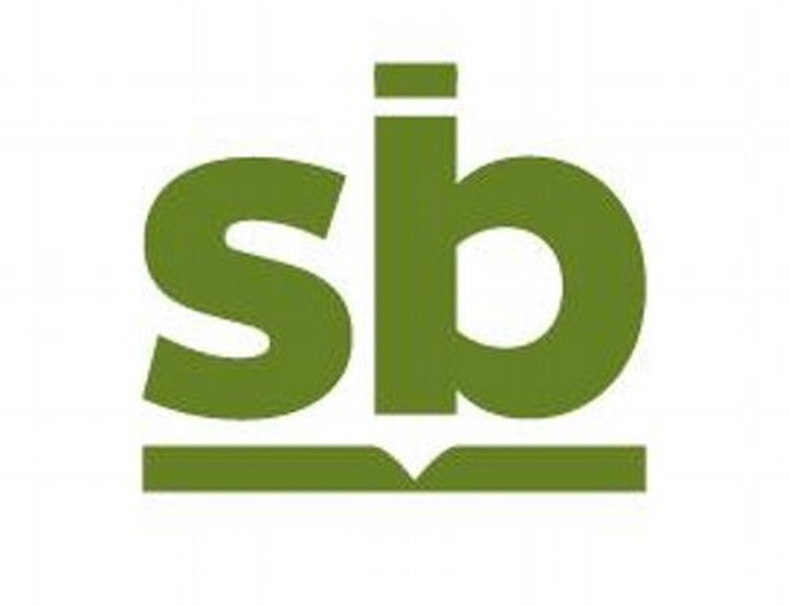 ScholarBridge is a great web site that allows you to search for Faculty, Labs, Topics, Departments, and even other universities that may have research experiences. Some of these are for the summer only, while some my be year round or flexible. Some may offer credit, and some may even offer pay. The OUR does not provide any paid opportunities, and does not coordinate student employment. Any paid opportunities available through ScholarBridge must be applied for directed with the hiring entity.
Shadowing?
Shadowing allows you to learn the basics of research by having a beginning experience within a research lab or with faculty mentor. This is way to check out what is going on in a field and learn the techniques necessary to move to the next step.
Volunteering?
Volunteering through the OUR Volunteer Internship Program (VIP) allows students to move to next step and plan a more substantial project with a start and end date and specific goals to take your research to a more advanced level. The VIP can be competed in conjunction with a Directed Independent Studies course (394, 494), Honors Thesis Project (499), or on its own. Directed studies are excellent for students requiring elective credits, but for those students who do not need credit, do not wish to pay for a course, or for other reasons the VIP can provide an excellent alternative.
SURF Program
The Summer Undergraduate Research Fellowship (SURF) is a 10 week, competitive program offering students $2000 plus up to $500 in supplies for the project. These projects reflect the most advanced undergraduate research projects at the University, and should be undertaken after careful planning and collaboration with a faculty mentor and/or co-mentor. These are still student projects, and students should NOT be afraid to apply for SURF grants if they have an interesting original idea. All students will require a mentor to support their project, but the role of the mentor can vary from project to project and should be carefully detailed in the application. Students in this program attend weekly enrichment seminars on Wednesday afternoons, meet with other SURF participants, and enjoy special social events. All SURF participants are required to produce a full sized poster for display at the Undergraduate Symposium held each October. The winner of the Best Research Award for each summer is sent, all expenses paid, to the National Conference on Undergraduate Research (NCUR) conference with their mentor.
But what is the first step?
You must understand a professor's expectations!
Demonstrate genuine interest and curiosity
Demonstrate self-motivation and show initiative
Be responsible
Some professors may ask you to commit for a particular length of time or number of hours/week
Some professors may ask you to complete a prerequisite
Step 1: Identify your interests
By field or discipline – Government, Biochemistry
By topic – cancer, climate change, WWII
By method – laboratory research, interviews, computer modeling, fieldwork, archival work, sample collection
Step 2: Find potential faculty mentors
Network with current/former professors, TAs
Network with student groups (Honor Societies, Student Organizations, etc.)
Browse department websites for faculty profiles and research news
Attend research-related events
Step 3: Contact a professor
Email to set up an appointment
Keep it brief and professional
Use a formal title
Personalize a template
Use the subject line to make a connection
Use an appropriate email address
Follow up if necessary
Step 4: Meet with a Faculty Mentor
Prepare to discuss your interests, goals, and long-term plans
Prepare to ask questions about research
Prepare to discuss your time commitment and your expectations and needs, especially for independent research
Ask about approval/training for human subjects
Ask for suggestions if you're not a good match
All other Academic Opportunities
The Office of Undergraduate Research has partnered with Student Opportunity Center (SOC) to bring South Alabama undergraduate students over 8000 presentation, publishing, internships, and funding opportunities. The SOC is a database and community platform where students are connected with academic engagement opportunities.
The Database lists thousands of events (conferences, meetings), publications (journals, blogs), and experiential learning opportunities (intern/scholar programs, grants). The Community Platform provides a way for students to create/participate in their own events & opportunities on institutional, local, state, and regional levels.
Click below for a free account.

The University of Texas at Austin provided some great ideas for this web page (http://www.utexas.edu/ugs/sites/default/files/ugr/docs/OUR%20Info%20Session-Feb2015.pdf)