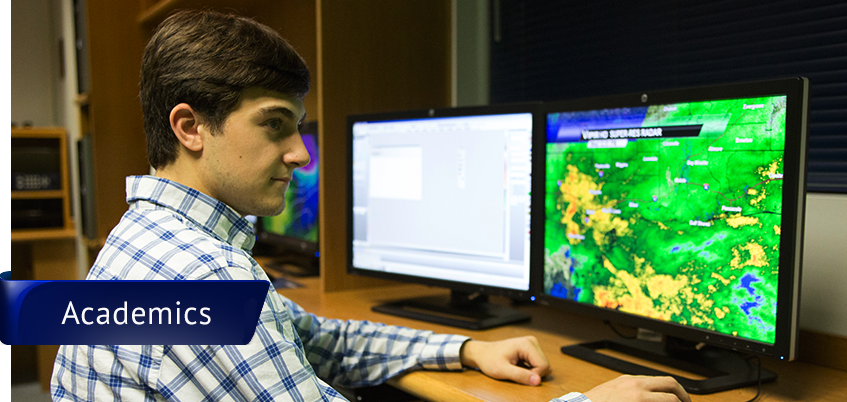 100 Programs. Limitless Possibilities.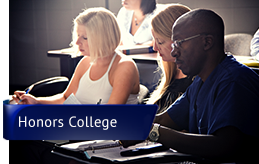 The University of South Alabama is a comprehensive, global research and teaching university that provides our students with an exceptional education in business, the liberal arts, education, engineering, computing, the sciences and health care. USA's commitment to student success includes small class sizes and hands-on research opportunities in 100 undergraduate, graduate and doctoral degree programs. USA graduates are accepted into the best medical schools, law schools and graduate schools in the country, and perform extremely well on national licensure exams.
At USA, learning takes place in a vibrant, active and exciting university community. Our faculty members are dedicated to teaching and helping students reach their maximum potential -- and they are in the classroom with our students, because more than three quarters of instruction is delivered by full time faculty, a very high rate for a research intensive institution. In addition to their focus on research, USA faculty are student oriented — they care about the success of their students!
You'll be challenged by academics at USA, but you won't be going it alone. Our faculty and staff are committed to providing the resources that our students need to be academically successful. USA recently opened a new Student Advising Center, and our Academic Success Center offers academic success workshops, first-year experience courses, peer mentoring and peer tutoring. For more information, visit our academic advising site.