SeCAPS 2017 Keynote Speakers
Dr. Reed Timmer - Storm Chaser/Accuweather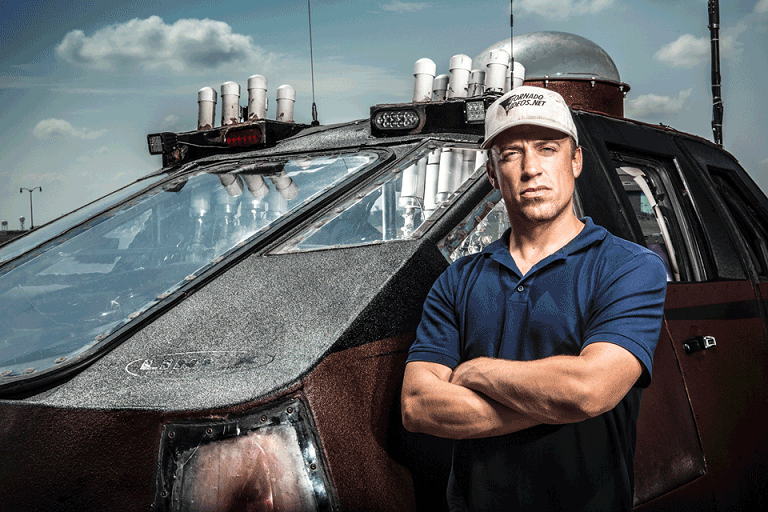 Dr. Reed Timmer has been storm chasing for Accuweather for the last two years, providing coverage of extreme weather in the U.S. such as tornadoes, hurricanes, blizzards and flash floods. Reed has documented over 1000 tornadoes and dozens of hurricanes in 18 years of storm chasing, including historic extreme weather events like Hurricane Katrina in 2005 and the Super Outbreak in "Dixie Alley" on April 25-27, 2011. He is well-known for his tenure on Discovery Channel's Storm Chasers television series during 2008-2011, and the intercepting of tornadoes using custom-built, armored tank-like vehicles called the Dominators. Reed published an autobiographical and educational book,Into The Storm, in 2010 and completed his PhD in meteorology from the University of Oklahoma in 2015. Timmer plans to chase storms for the rest of his life, as often as possible with his new storm chasing partner and wife, Maria.
-----
Maria Molina Timmer - Broadcast Meteorologist, PhD Student: Central Michican University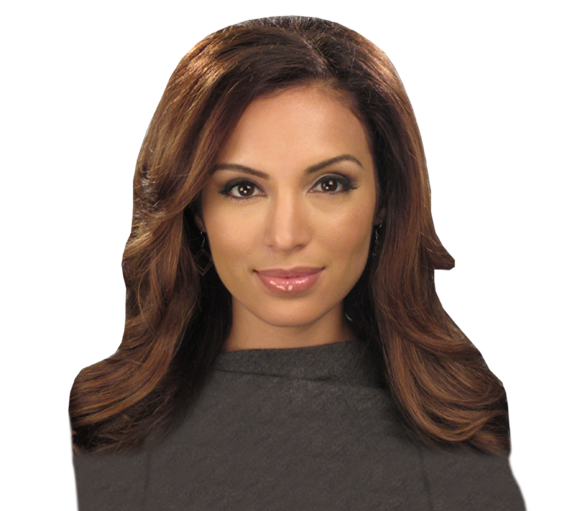 Maria Molina Timmer is currently a PhD student at Central Michigan University and a fill-in meteorologist for the Fox station in Detroit. Previously, Molina worked as a meteorologist for Fox News Channel, where she covered natural disasters such as Superstorm Sandy and the 2011 Japan Tsunami. She has also worked as a bilingual meteorologist for AccuWeather, providing weather forecasts in Spanish and English. Molina graduated cum laude with a Bachelor of Science degree in Meteorology from Florida State University and a Masters degree in Climate and Society from Columbia University.
-----
Dr. Ed Zipser - Professor of Atmospheric Sciences: University of Utah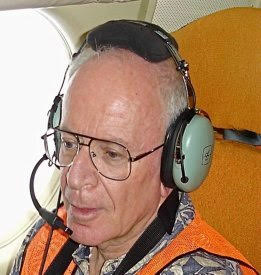 Dr. Ed Zipser has been a Professor of Atmospheric Sciences at the University of Utah since 1999. Before that he had a similar position at Texas A&M University for 9 years, following a 23-year career as a scientist at the National Center for Atmospheric Research in Boulder CO. He is a recent recipient of the Carl-Gustav Rossby Research Medal of the American Meteorological Society, "for fundamental contributions to tropical meteorology through insightful analysis of observed moist convective systems, and for sustained leadership in airborne field programs". He has participated in about 35 field campaigns throughout the world, including hurricanes and severe storms, taking students on as many as possible. He has published about 135 papers, and is an editor of the Bulletin of the AMS.
-----
53d Weather Reconnaissance Squadron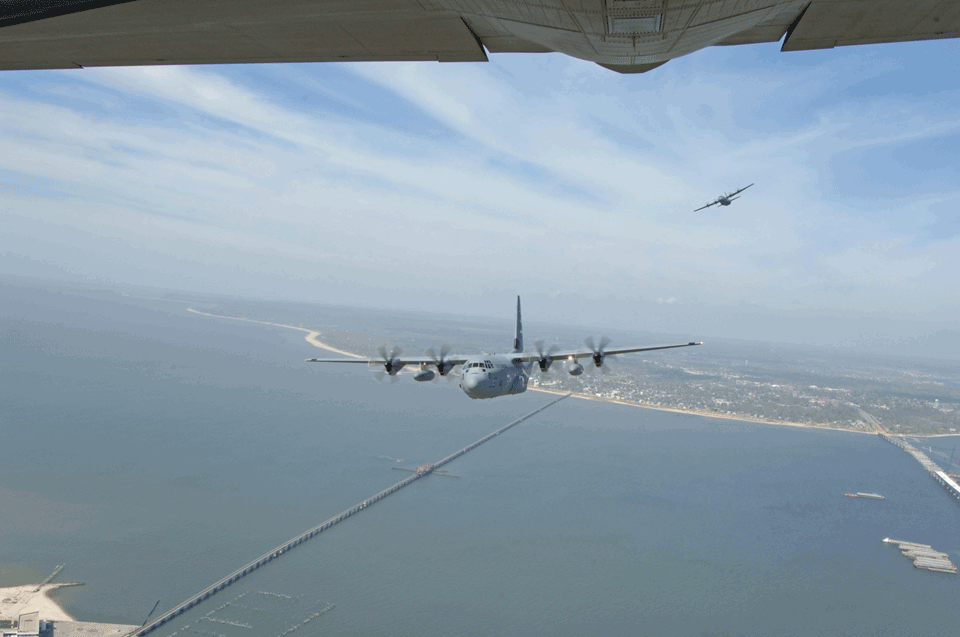 The 53d Weather Reconnaissance Squadron is the United States Air Force's only flying unit dedicated to the collection and dissemination of weather data. Information provided is used by the National Hurricane Center (NHC) and the National Centers for Environmental Prediction (NCEP) in the issuance of watches, warnings, advisories, forecast development, and atmospheric and oceanic model initialization. The unit is staffed with 10 full-time and 10 part- time weather officers who direct operational missions into tropical cyclones and winter storms in support of National Hurricane and Winter Storm Operations Plans.
-----