SeCAPS 2018 Keynote Speakers
Dr. Gary Lackmann - North Carolina State University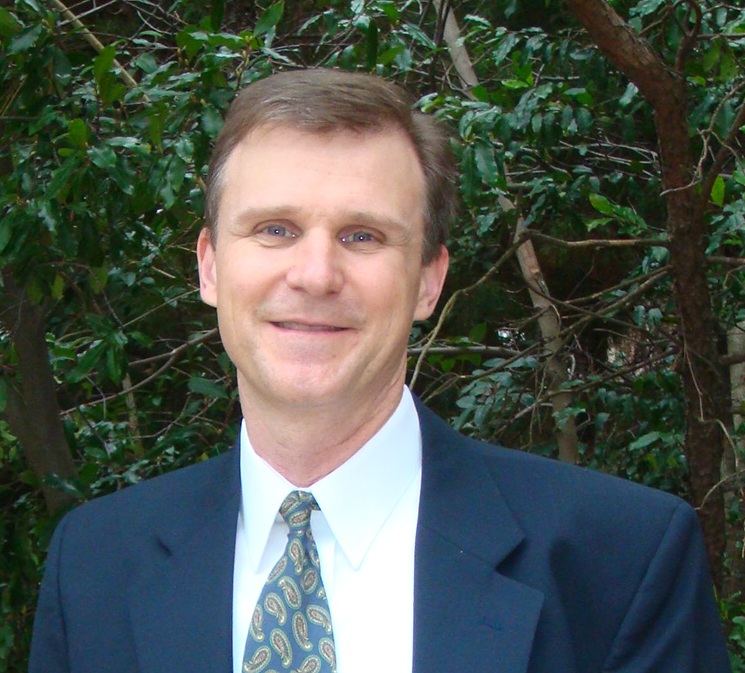 Dr. Gary Lackmann has been a professor of atmospheric science at North Carolina State University since 1999, where he teaches synoptic meteorology and numerical modeling. His research interests primarily focus on the analysis and prediction of high-impact weather events such as winter storms, tropical cyclones, and severe convection, and how climate change may affect these phenomena. Dr. Lackmann has published a synoptic meteorology textbook, and has recently co-authored an accompanying laboratory manual. He earned B.S. and M.S. degrees in Atmospheric Science from the University of Washington and a Ph.D. from the University of Albany, State University of New York. He has been honored with the Edward N. Lorenz Teaching Excellence Award of the AMS, and has recently begun service as Chief Editor for the AMS journal Weather and Forecasting.
---
Joey Picca - Storm Prediction Center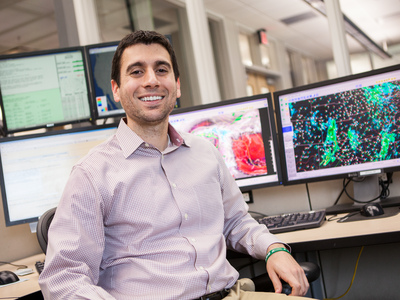 Joey Picca is currently an outlook/mesoscale forecaster at the NOAA/NWS Storm Prediction Center in Norman, Oklahoma. As a forecaster at the SPC, his primary duties include issuing outlook and near-term forecasts for severe, fire, and winter weather across the contiguous United States. Prior to his time at SPC, Picca was a meteorologist at NWS New York, NY, where he supported operations for numerous high-impact events such as Hurricane Sandy and the Northeast Blizzard of February 2013. Before heading to New York, he graduated with both his B.S. and M.S. degrees from the University of Oklahoma. Picca's Master's work focused on the analysis and operational use of dual-polarization radar signatures from severe convective storms. Using this radar experience prior to the dual-pol deployment across the NWS, he has provided training on the use of novel radar data to numerous audiences across the country, including NWS forecasters, media, and emergency management.
---
Dr. Michael Farrar - University Corporation for Atmospheric Research (UCAR)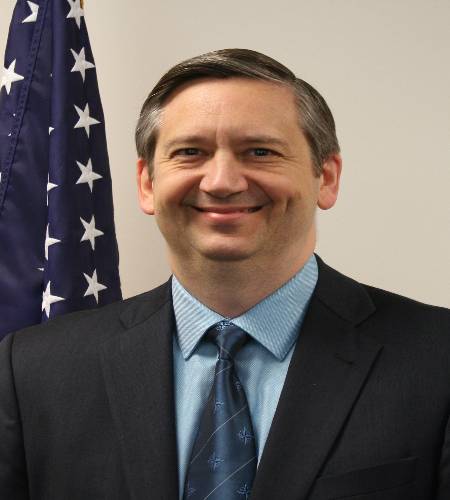 Dr. Mike Farrar is the Senior Vice President (SVP) and Chief Operating Officer (COO) of the University Corporation for Atmospheric Research (UCAR), a nonprofit consortium of 117 North American colleges and universities focused on research, education and training in the atmospheric and related Earth system sciences. In his roles as COO and SVP, Dr. Farrar oversees all UCAR business processes and assists in oversight of all UCAR functions, including community outreach and advocacy. Prior to joining UCAR, Dr. Farrar held positions as the Director of the Environmental Modeling Center (EMC), Director of the Meteorological Development Laboratory (MDL), and Chief of the Program Management Branch, all within the National Weather Service; VP of Strategic Development for the Science and Technology Corporation (STC); and several weather-related leadership positions as a Colonel in the U. S. Air Force, in which he served for more than 24 years. Dr. Farrar holds Ph.D. and M.S. degrees in meteorology from Florida State University, an M.S. in National Resource Strategy from the Eisenhower School of the National Defense University, a B.S. in meteorology from Penn State, and a B.S. in physics from Purdue.
---
Alan Sealls - WKRG-TV (CBS-5) in Mobile, Alabama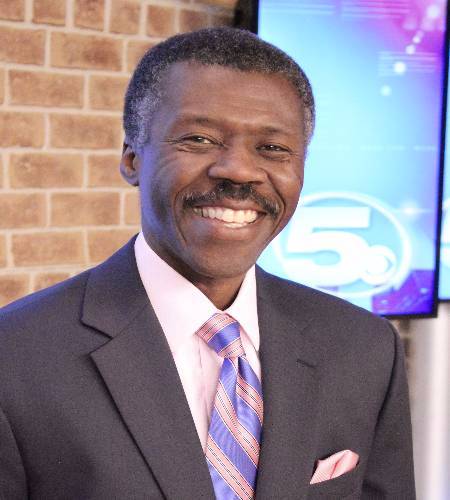 Alan Sealls is Chief Meteorologist at WKRG-TV. He has three decades of experience in TV. Alan not only holds bachelors and masters degrees in meteorology from Cornell and Florida State, but he also has the AMS and NWA seals. Alan is a Fellow of the AMS, and he is President-Elect of the NWA. Alan Sealls has written and produced 3 dozen weather videos for schools, distributed by Discovery Education throughout North America. Before arriving in Mobile in 1999, Alan was a meteorologist at WGN and then WMAQ-TV in Chicago. While there, he was a meteorology professor at Columbia College in Chicago. He teaches weather broadcasting at the University of South Alabama, each spring. From 1988-1992, Alan Sealls was a meteorologist at WTMJ-TV & Radio, in Milwaukee, Wisconsin. His career started in Albany, Georgia, at WALB-TV. Alan won "Best Weather Anchor" in Alabama 5 times and best in Mobile 5 times. He's an eight-time Emmy winner. A native of Mt. Vernon, NY, Alan lives in Mobile with his wife, a broadcast engineer. Alan's hobbies include photography and golf.