Philosophy Department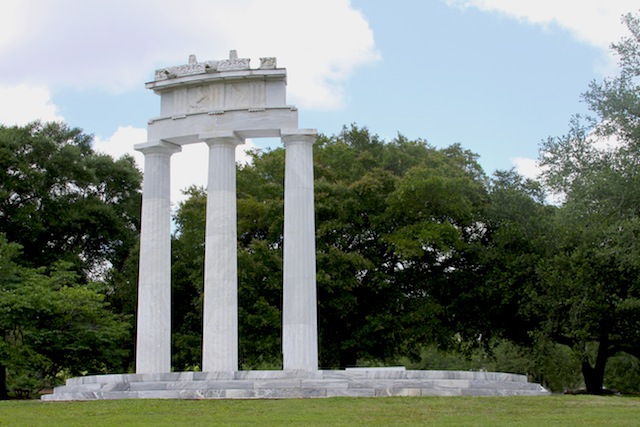 Welcome to the University of South Alabama Philosophy Department
The Philosophy Department at USA offers an outstanding opportunity to receive a broad, intellectually stimulating education in a small, supportive, and friendly department.

Philosophy is a discipline that uses logic and reasoning to investigate issues such as the nature of reality, the nature of knowledge, possible reasons for or against the existence of God, ethical rights and obligations, and many other topics. Philosophy students learn how to objectively examine others' beliefs, to construct thorough arguments of their own, and to interpret complex information. As such, the philosophy major is a superb way to prepare yourself for a professional career. Philosophy majors consistently score at or near the top of the entrance examinations for law school, medical school, business school, and graduate school.
Please visit the side-bar links for further information about the discipline of philosophy, the value of a philosophy major, and the many opportunities offered by the USA Philosophy Department.


Department News
Fall, 2014
The Annual Orange Beach Epistemology Workshop will be May 18th and 19th, 2015. Topic for the 2015 conference: Inference to the Best Explanation.
New Classics Professor position approved! The Department is very pleased to announce that a new assistant professor position in Classical philosophy will be added for the 2015-6 academic year. This will significantly expand the department's offerings in ancient philosophy and classics.


We are pleased to announce that a new minor in Religion has been officially approved! Details are now available in the 2013-14 University Bulletin.

Philosophy majors top GRE scores again!
In 2013, Philosophy majors once again were the highest-scoring major on the Graduate Record Examination, which is the test required by most graduate schools. Philosophy majors were once again second on the Law School Admissions Test (behind Physics/Math combined). Our majors do extremely well on professional and graduate school admissions.