2018 National Bioethics Bowl
This year's National Bioethics Bowl will take place April 13-14, 2018. It will be hosted by the University of South Alabama.
What is Bioethics Bowl?
The National Bioethics Bowl brings teams from colleges and universities around the country each year to discuss ethical challenges in biomedicine and technology.
Months before the event, the teams receive a case packet, containing 15 cases that raise ethical issues, and are tasked with crafting arguments for their positions on each case.
At National Bioethics Bowl, teams of five compete in several rounds of debate. In each round, two teams debate; each team is presented with a case and offered the opportunity to present their position, hear the reply from the opposing team, and respond to the opposing team and to judges.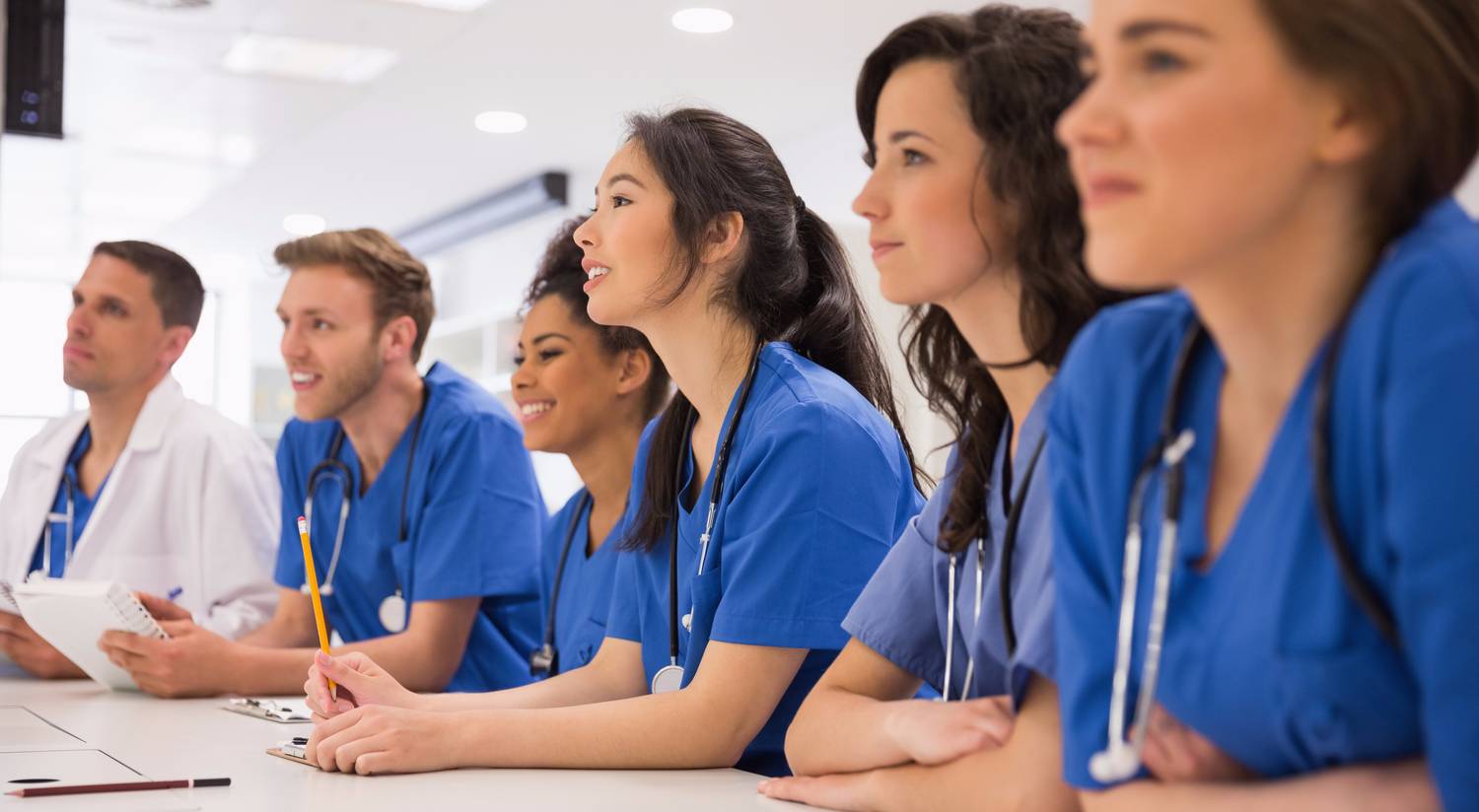 Location
The University of South Alabama is located in Mobile, Alabama.

Team Registration
Team registration will be open February 1. Check back here for the registration link, form, and fees.


Volunteer
Would you like to serve as a judge or moderator for this year's bioethics bowl? Email ajeffrey@southalabama.edu for more information!