CREED's Partners Provide Scholarships for Students' Study Abroad this Summer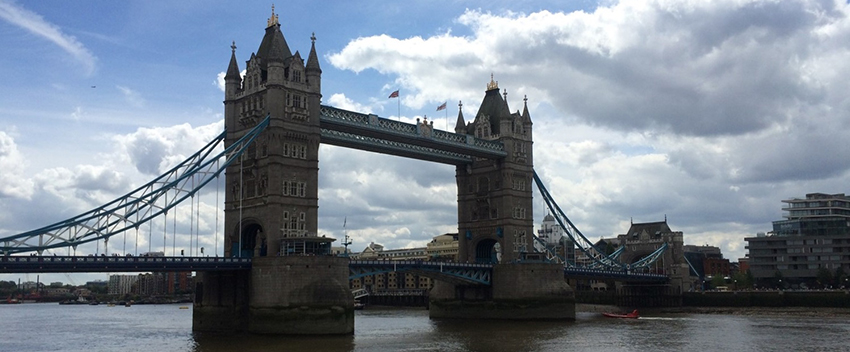 The Center for Real Estate and Economic Development recently awarded multiple scholarships to students participating in two upcoming study abroad trips. For 10 days in May, 6 USA students will study marketing in Costa Rica with Drs. Alvin Williams and David Turnipseed. For the month of July, 10 USA students will join 16 others from schools around the United States to study international business in London with Dr. Reid Cummings. These scholarships are made possible by the strong commitment and generous support of the Center's 2016-2017 Partners, including:
Better Homes & Gardens Generations Real Estate,
Cummings & Associates, Inc.
JMG Realty, LLB&B Real Estate
Magnolia Mortgage
Mobile Area Association of Realtors
Saad Development Corporation
Trustmark Bank.