USA Double Reed Day

We had an excellent event at our seventh annual Double Reed Day here at the University of South Alabama, held on March 25th, 2017! We invited two guest artists: Dr. Susan Tomkiewicz and Dr. Stephanie Patterson, the double reed faculty members from the Schwob School of Music at Columbus State University. The guest artists lead master classes, reed making workshops, and gave a guest artist recital. All participants made reeds, played double reed chamber music together, and got the opportunity to meet and work with other double reed players throughout the Gulf Coast region. Each year's event is a great chance to get to spend time with other oboists and bassoonists (since we are so often few and far between), to learn from each other, commiserate about our reeds, and to further enrich and strengthen our skills and our musicianship. All ages and ability levels are welcome to attend each year's event!
Dr. Susan Tomkiewicz,
Guest Artist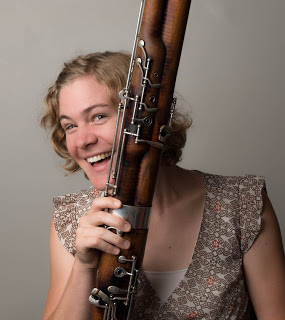 Dr. Stephanie Patterson,
Guest Artist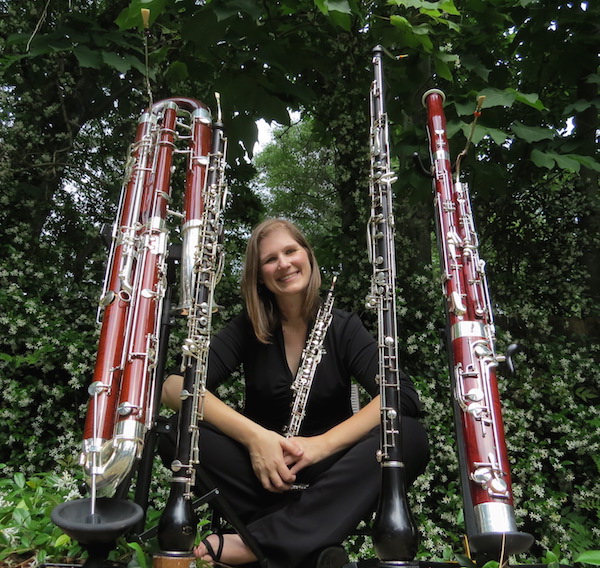 Dr. Rebecca Mindock,
Event Host
USA Double Reed Day 2019
Unfortunately due to irreconcilable scheduling difficulties, we regret that we are going to have to take a hiatus from our annual Double Reed Day for 2018. We look forward to resuming the event in 2019, so please stay tuned for more information, or feel free to contact Dr. Mindock.