Recital To Benefit USA Children and Women's Hospital
---
Posted on January 16, 2014 by Jennifer Z. Ekman
Jennifer Z. Ekman
---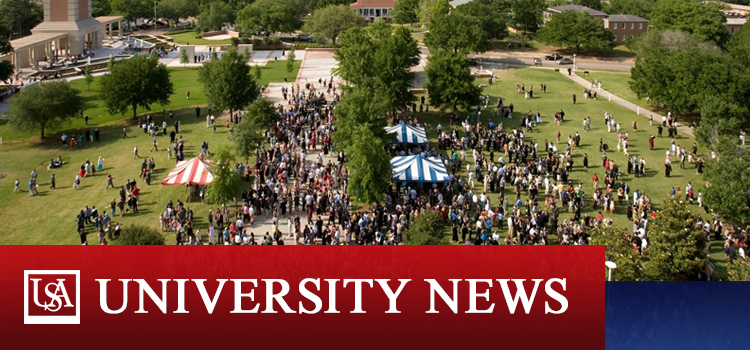 ---
Trumpet soloist Dr. M. Allam Baaheth, Ph.D., D.F.A. will perform with pianist Dr. Robert E. Holm, D.M.A., in a baroque and classical music recital on Sunday, January 26 at 5:30 p.m. at the Laidlaw Performing Arts Center on the campus of the University of South Alabama.
The pair will perform selections from Hayden, Beethoven, Tellemann and other composers. The recital will benefit USA Children's & Women's Hospital with a $10 donation at the door.
Baaheth, a theoretical chemist, is an accomplished classical musician who has performed several recitals at Laidlaw Center. He is the principal scientist with Baheth Research & Development Laboratories, Ltd., at the USA Technology and Research Park and a member of the development committee at Children's & Women's Hospital.
Holm is a professor of music at USA where he teaches private piano, offers instruction to majors and directs piano ensemble. He has appeared as a soloist with the Mobile Symphony Orchestra.
A reception will follow the recital.
---