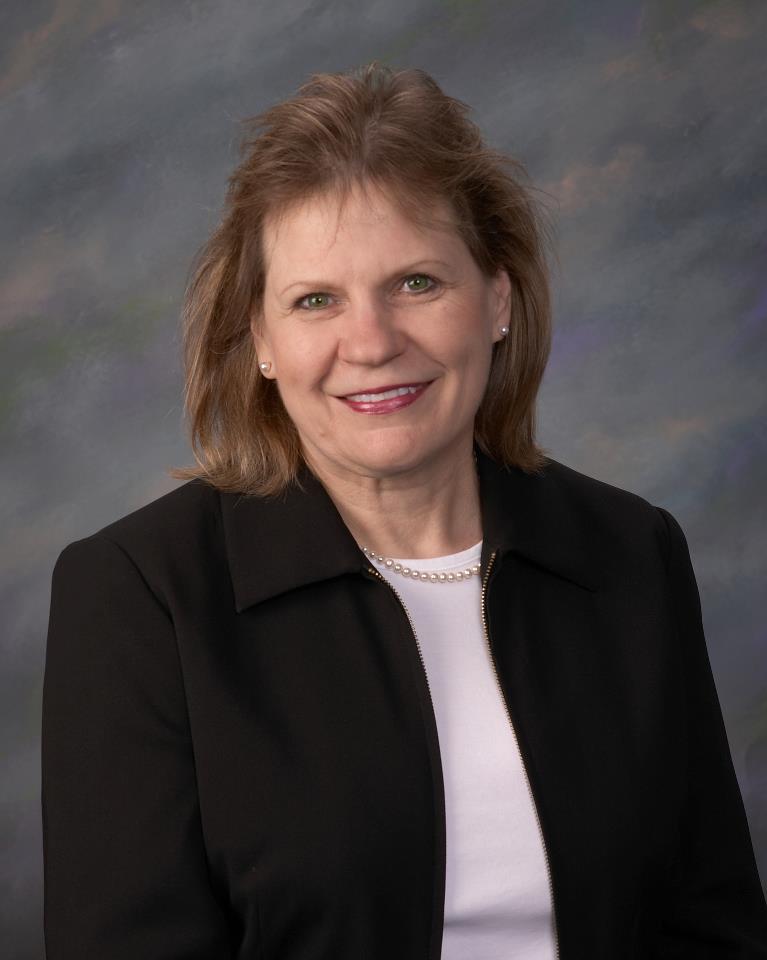 Jennie Gunn, Ph.D., CFNP, CTN-A
Professor Community and Mental Health Nursing

---
Research Interests
The effects of losing mother before the age of 18 years on women
Healing with roots, sticks, and plants
Culture
---
Education
Ph.D. University of Mississippi Medical Center, 2007
MSN, University of Mississippi Medical Center, 1994
BSN, University of Southern Mississippi, 1984
ADN, Florida State College, 1973
Specialized Training
Certified Advanced Transcultural Nursing, Transcultural Nursing Society International 2013
Certified Family Nurse Practitioner, American Nurses Credentialing Center, 1994
Quality Improvement Fellow, 2014
---
Selected Publications
Gunn, J. A.., Huebner, C. A., & McCoy, K. H. (in press). Perceptions of Losing Mother at an Early Age. American Journal of Maternal Child Nursing
Gunn, J. A., Huebner, C. A., Gunn, J. P. (2017). Club Ebony, In The Mississippi Encyclopedia, (Vol. 1, pp. 255) Jackson, MS: University Press of Mississippi
Gunn, J. A. (2017). Geophagia (Dirt Eating), In The Mississippi Encyclopedia, (Vol. 1, pp. 494-495). Jackson, MS: University Press of Mississippi
Gunn, J. (2015). Pink Hues. Journal of Art and Aesthetics in Nursing and Health Sciences. 2(1), p. 23. Retrieved from http://nursing.fau.edu/magazines/jaanhs_v2_n2_2015s/index.html
See More
---
Ongoing Research Support
Dearmon, V. (Project Director/Principal Investigator). (2016) HRSA Partnership for Quality Preceptor and Student Education. Mobile, AL. Role: Team member. Advanced Nursing Education grant. $2,079,921. Funded.
Completed Research Support
Gunn, J. & Nadler, M. (2012). The Person Who is Homeless and the Emergency Room: Finding Help when Needed. University of South Alabama Dean's Grant, $3,400. Funded
---
Teaching
Doctoral Courses
Doctor of Nursing Practice Theory
Ph.D. Research Course
DNP Residency I
DNP Residency II
DNP Residency III
DNP Project Planning
Theory
See More
---
Honors and Awards
President Elect Transcultural Nursing Society International (2018-2020)
Community Service Award, Zeta Gamma Chapter Sigma Theta Tau (2016)
First Vice President Transcultural Nursing Society International, Board of Directors International (2015-2018)
Sigma Theta Tau, Zeta Gamma, President (2014-2016)
Reviewer for Journal of Transcultural Nursing (2016-current)
Reviewer, Online Journal of Online Journal of Cultural Competence in Nursing and Healthcare
Symposium Chair Transcultural Nursing Society Chapter Alabama and Mississippi Symposium Planner, College of Nursing, University of South Alabama. (April 4, 2014)
2013 International Transcultural Nursing Society, First Vice President, 2013-2014.
See More