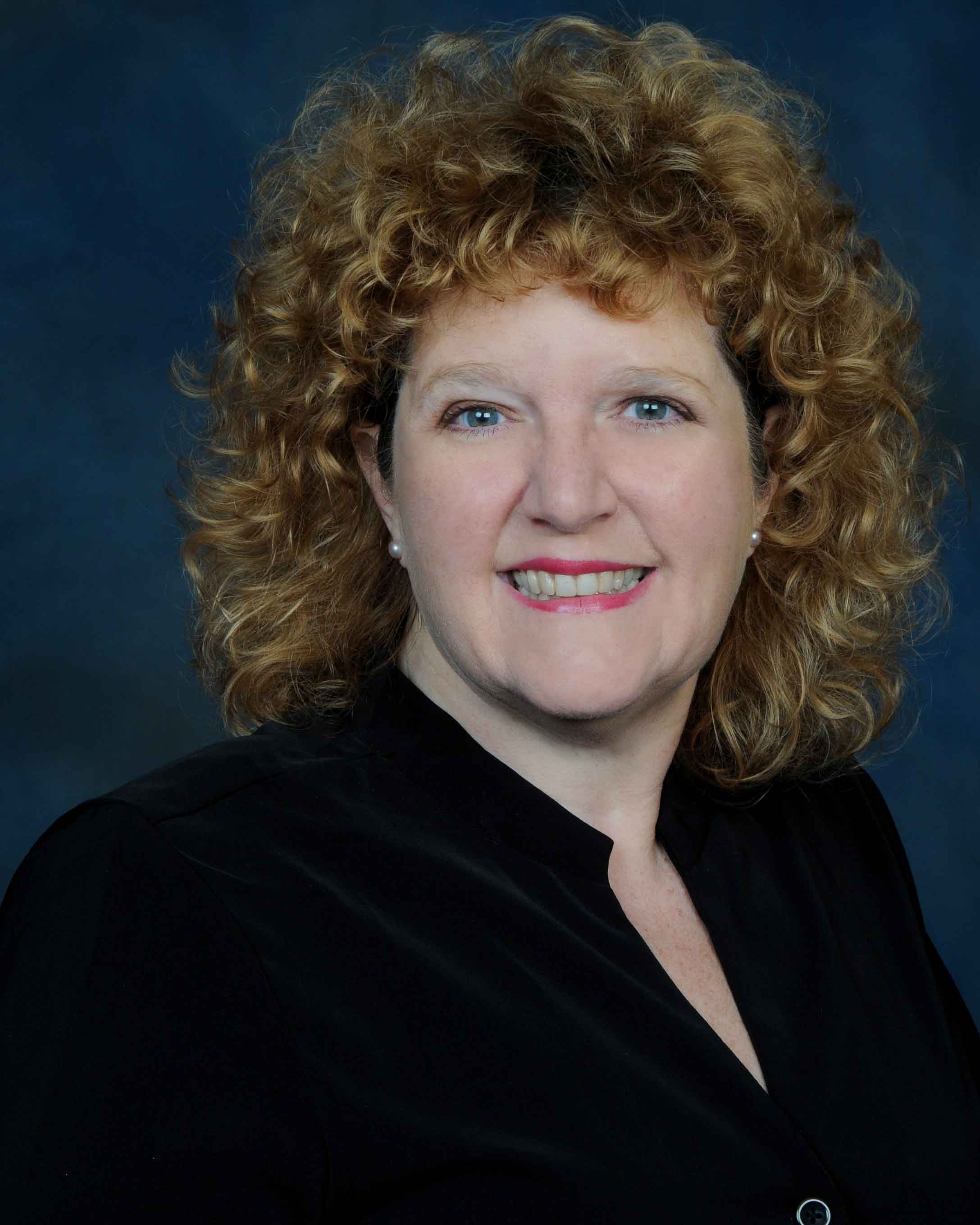 Assistant Professor Family Nurse Practitioner/DNP Studies

---
Research Interests
Alzheimer's Disease
Antibiotic Stewardship in the Long-Term Care Setting
Falls and Concussions in the Elderly
---
Education
Doctor of Nursing Practice
University of Alabama Birmingham: December 2009
Master of Science in Nursing: Family Nurse Practitioner Troy University: May 1997
Bachelor of Science in Nursing
Troy University: June 1989
---
Selected Publications
Kindall, T., Turnham, N. (2016). Quality improvement project: implementation of an evidence based treatment protocol for managing patients with diabetic ketoacidosis in the emergency department. 7th annual evidence-based practice/research conference abstracts. The Ochsner Journal: Spring 2016, 16, (1), e43-e53.
Saathoff, A., Turnham, N. (2014). Stick it to me: the complexities of glucose monitoring, Nursing Made Incredibly Easy!, 12 (5), 50-53.doi: 10.1097/01.NME.0000452690.96891.b0
Parker, H., Turnham, N. (2003). Pregnancy induced carpal tunnel syndrome: more than just a complaint. American Journal of Nurse Practitioners, 7(9), 9-16.
---
Teaching
Doctoral Courses
Advanced Nursing Diagnosis and Culturally Competent Management of Healthcare, CMN 680
Advanced Care Residency I, CMN 681
Advanced Care Residency II, CMN 682
Graduate Courses Taught
Advanced Family Nursing I CMN 568
Advanced Family Nursing I Practicum, CMN569
Advanced Family Nursing II CMN 572
Advanced Family Nursing II Practicum, CMN573
Advanced Family Nursing III CMN 574
Advanced Family Nursing III Practicum, CMN 575
Advanced Family Nursing IV Practicum, CMN 576
Advanced Family Nursing IV CMN 577
Undergraduate Courses Taught
---
Honors and Awards
Professional Awards Leadership Activities and Positions:
Nurse Practitioner Advocate for the state of Alabama
American Association of Nurse Practitioners (AANP) June 2017
Outstanding Nurse Practitioner of the Year, Nurse Practitioner Alliance of Alabama (NPAA), August 2014
"The Rock Star Award" Alabama: by Florida Pharmacy Services (FPS) for Patient Advocacy
August 2014