USA eForms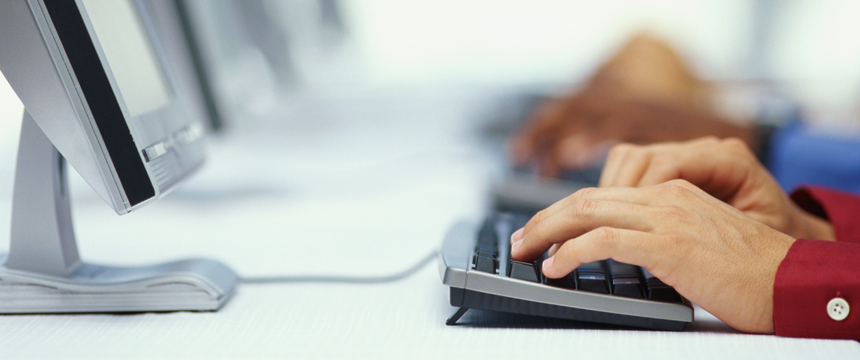 The USA eForms System is used to complete and/or print electronic forms. Please select a category on the left to view the eForms currently available for USA organizations.

The eForms are available in the following formats: Microsoft Word® Documents (.doc), Adobe PDF Documents (.pdf), or web documents (.html). You must have the Microsoft Word® or Microsoft Word Viewer® and/or the Adobe Reader® software packages to use these electronic forms. See the FAQ for more information. If you would like to have additional forms added to this web site, or corrections to links are needed, please contact the webmaster.

Many of the electronic forms are provided in Adobe pdf format. You must have the Adobe Reader® software to read these forms. If you do not have Adobe Reader®, click here to download free copy.