USA Federal Credit Union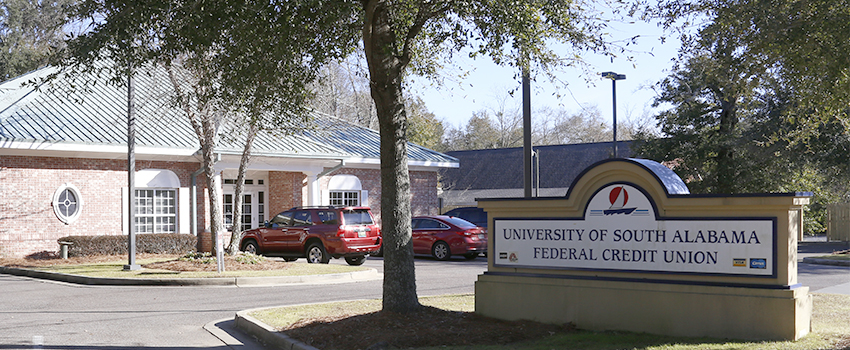 Routing Number: 265176203
**COVID-19** Amidst the uncertainty related to coronavirus (COVID-19), please be assured that USA Federal Credit Union is ready to help meet your financial needs. However, based on the best practices recommended by the Center for Disease Control and Prevention (CDC) and state and federal authorities, the credit union will limit transactions to the main office drive-thru only in order to minimize in-person contact. The Credit Union is closely monitoring all developments and recommendations from the CDC, and federal and state authorities, and will re-open branches as soon as possible under the circumstances.
Effective immediately and until further notice, Credit Union hours of operation will be:
Main Drive-Up Hours: Monday-Friday, 8:00 a.m. - 5:00 p.m.
Main Lobby - CLOSED
University Hospital Branch - CLOSED
USA Children's & Women's Hospital Branch - CLOSED
Loans are available and will be processed by appointment.
Account information can be obtained by utilizing our home banking system, mobile app, or Tel-South telephone banking system. The credit union belongs to a Network than can benefit you Nationwide. Please go to www.co-opcreditunions.org for locations in state or coast-to-coast. All CO-OP ATMs are surcharge free to our members. However, feel free to use any ATM at your convenience as we are refunding ATM fees due to this difficult time. Please call our main office, (251)706-0255, Monday-Friday, 8:00 am. - 5:00 p.m. with any questions or concerns. The safety of our employees and membership are at the forefront of our thoughts and actions. Stay safe.
Felicia McKee, CEO
---