Libraries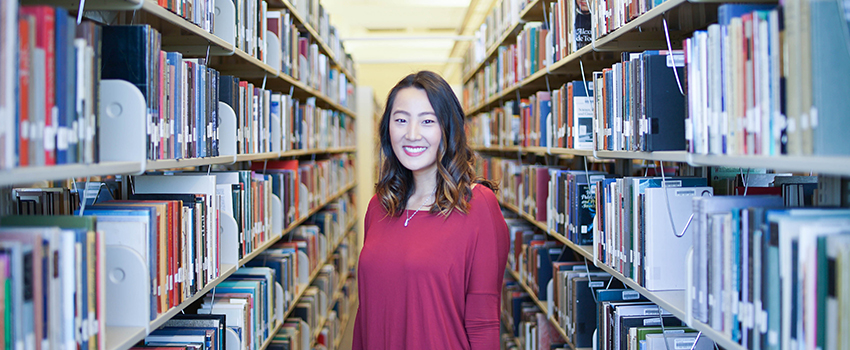 "USA libraries are all about connecting students, faculty and others with the information resources and services they need to improve their academic success and research."
USA Libraries Values
Service
We create a welcoming and engaging environment where we attain success by assessing and then meeting patrons' information needs.
Collaboration
We work interdependently, communicating with respect and openness in pursuit of shared goals.
Communication
We share critical information in a timely manner to relevant stakeholders, accepting and utilizing feedback.
Professionalism
We demonstrate a high level of professionalism through the sustained practice of integrity, respect, civility, dependability, and a commitment to lifelong learning.
Adaptability
We demonstrate adaptability by responding to conditions and circumstances with creativity and flexibility in order to continue to fulfill the USA Libraries' mission.