We are so glad that you are interested in connecting with us. We can't wait to show all of our prospective Jaguars what South Alabama is all about. Check out the options below for visiting with us! Students who attend an on-campus tour with a South Guide, virtual meeting with USA recruitment staff, or one of our special events will receive a $100 visit credit.*
*Visit credit is limited to a singular $100 credit per eligible undergraduate student. Student must enroll in courses at South in 2021 to receive the credit, which will be issued following course registration. Event registration and attendance are required for credit to be issued.
▼ Virtual Meetings
We want to answer your questions and tell you all about South. We can't wait for you to be here. During this meeting, you will have the opportunity to meet with one of our Admissions Officers and learn more about our great university.
Schedule a virtual meeting today!
If you are interested in scheduling a virtual tour and meeting for an official group (10+ students, who are part of a specific institution or organization), please email us at USATourRequests@southalabama.edu.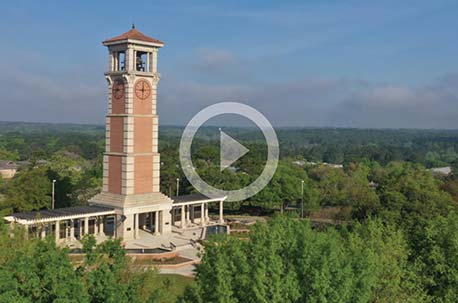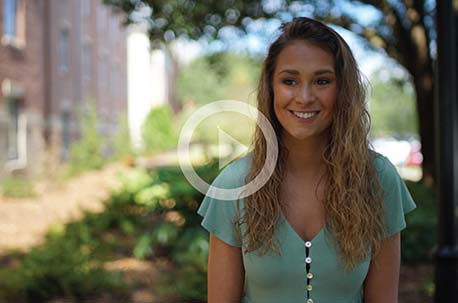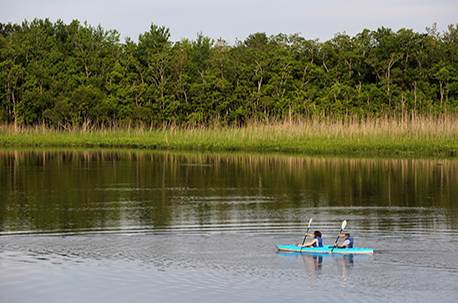 The Gulf Coast
USA is located right in the middle of America's Gulf Coast, a great place for beaches, outdoor recreation, history and culture.
See more about the Gulf Coast.
Self-Guided Tour
Can't make one of our scheduled tour times? Visit campus anyway! Follow our self-guided tour to see and learn more about South. The self-guided tour allows families to navigate campus at their own pace. Just click the link below and drive. No registration required! When you're done, you can set up an appointment to meet with one of our Recruitment Counselors to have your questions answered. It's just that easy!