Office of Undergraduate Research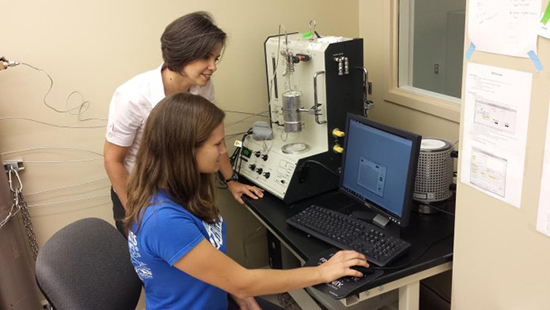 The goal of the Office of Undergraduate Research is to promote scholarly and creative activity in all disciplines at the undergraduate level, enhancing critical thinking, problem solving skills, creativity and written communication. In order to achieve this goal, this Office works closely with the University Committee on Undergraduate Research (UCUR).
Our Primary Mission is to:
Provide funds to support Fellowships that cover a summer stipend and modest supplies.
Oversee volunteer internships within the university.
Serves as a source of information for students interested in extramural undergraduate research, scholarly, and creative activity programs.
---
Students! Do you want an easy way to find opportunities to get money and experience? SOC is for you!
Click here to learn about and sign up for Student Opportunity Center!
Make sure to use your JagMail. Only the first 1000 USA Students will get access to the amazing resource.