Application for SURF
The Application period for this competition will OPEN on January 3, 2018 and will close on March 15th, 2018, at 12:00 midnight. The application portal will be available at 8:00 a.m. on January 1, 2018. Notifications for Summer, 2018 will be made April 4th, 2018. The anticipated start date for the Summer 2018 SURF Program is Monday, May 14th, 2018.
University of South Alabama Undergraduate students and their mentors in all disciplines are encouraged to apply by submitting a formal application. The application link is available below. All applications are processed through the JagSPOT web site maintained by the Office of Scholarship Services. Click this icon to apply!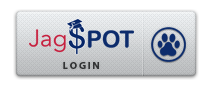 The Student is the applicant for this program! Faculty will receive a request for a reference. Secondary letter writers will also receive a request for a reference.
The OUR Summer Undergraduate Research Fellows (SURF) Program provides support for University of South Alabama undergraduates from all disciplines. Students from every academic year are encouraged to apply (Freshman - Senior). Applicants should have a GPA of 3.0 or higher, but other students can be considered. The program is designed to encourage students to become involved in research, scholarly, and creative activity in their major discipline. This multi-disciplinary program runs for 10 weeks during the summer and is conducted every year.
The primary objectives of this program are to encourage interactions among students from different disciplines and to teach students how to communicate technical concepts in non-technical terms to individuals outside their disciplines. This will help students to put their work in perspective by having to address questions from peers with different backgrounds. These objectives will be achieved through informal by-weekly meetings in which students will discuss their projects, their progress and pitfalls with peers in other disciplines.
Deadlines for Application
Students are encouraged to find a mentor as soon as possible by approaching a mentor directly or by using ScholarBridge.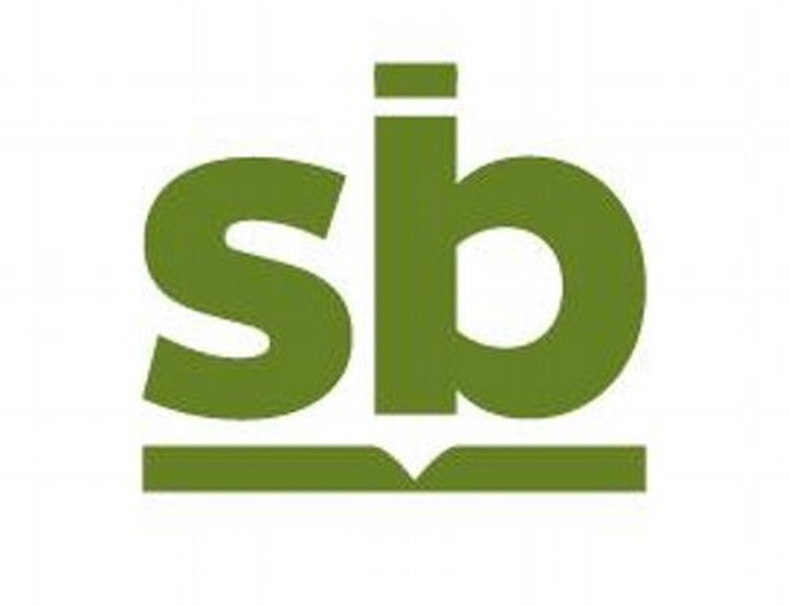 The deadline is for complete applications, filled by student and mentor, and should be received by 5:00 p.m. Thursday, March 15th, 2018.
Students may directly contact a faculty mentor during their Sophomore or Junior year or, alternatively, UCUR may act as a liaison helping students in identifying faculty members with projects in specific areas. Past projects and student testimonials are good examples of the work done that may help you better understand the significance and importance of this program. The following documents require Adobe Acrobat Reader for viewing or printing purposes. If you do not have a copy of the program, download a FREE COPY by clicking here. When you are ready, click the following links to see several examples of past projects and students testimonials.
Projects will be evaluated by UCUR based on student qualifications, the quality of the project, and the experience of faculty mentors. In order to have a broad representation during the evaluation process, the committee includes members from a variety of disciplines. See the list of faculty that forms the University Committee for Undergraduate Research.