We Are Blue. We are you.
Many USA police officers went to South, and we employ 20–25 current students. Our officers and staff are dedicated professionals committed to the safety and well being of our faculty, staff, students, and visitors. We are proud that our efforts are aimed at providing a safe and harmonious environment wherein our community can thrive. We believe that the best way to build a community is to work together. Accordingly, we work hard to preserve our existing community relationships and strive to develop new ones on a daily basis.
We regularly seek ways to improve communication, solicit feedback, and enhance departmental transparency with members of the campus community. It is the information gained from this feedback which allows us to learn from yesterday's mistakes, analyze today's achievements, and then prepare for tomorrow's challenges.
Whether you're representing yourself or a group, we encourage you to let us know how South's Police Department can serve you. In the meantime, here are some stats on USA's men and women in blue.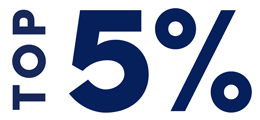 USAPD is a member of an elite group of law enforcement
agencies accredited by the Commission on Accreditation
for Law Enforcement Agencies.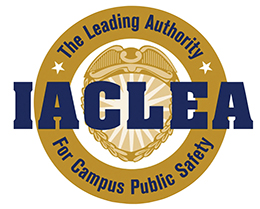 ---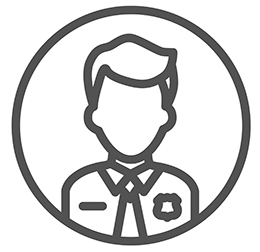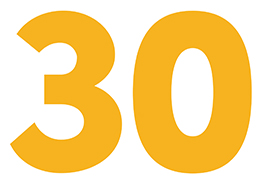 Of the 30 positions
in the department,
26 are officers and
4 are dispatchers.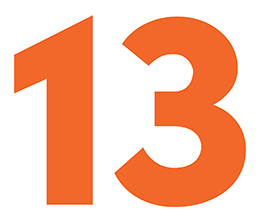 Of the 30 positions in
the department, 13
are held by minority
officers.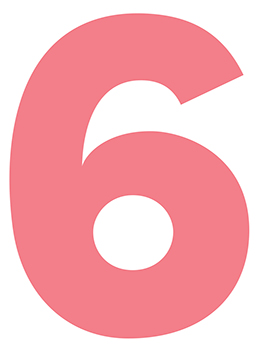 Of the 13 positions
held by minority
individuals, 6 of them
are supervisory roles.
COMMUNITY
EVENTS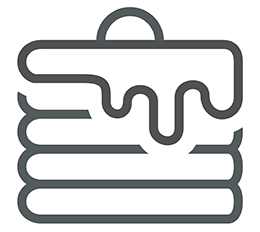 Pancakes with
the PoPo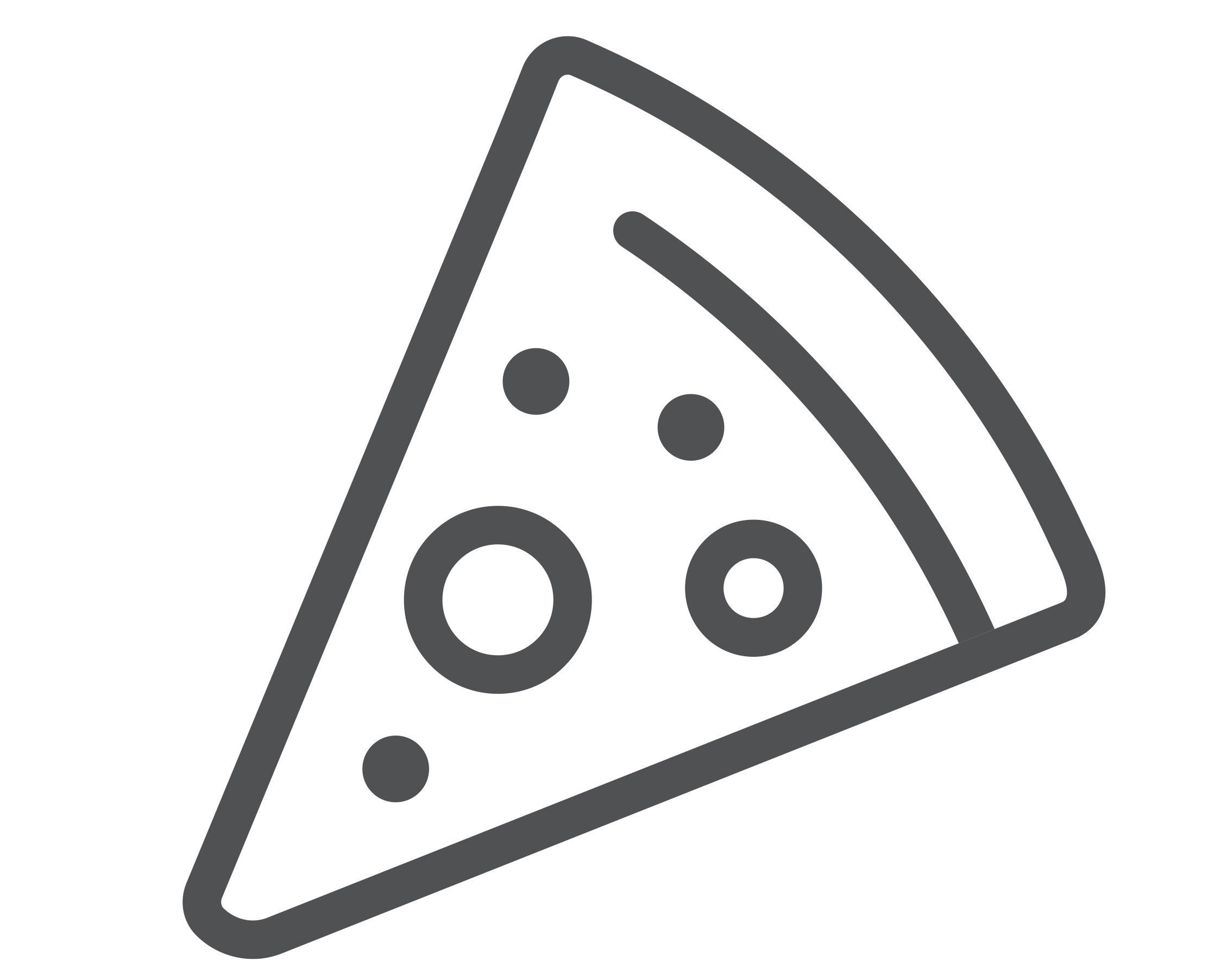 Pizza with
Police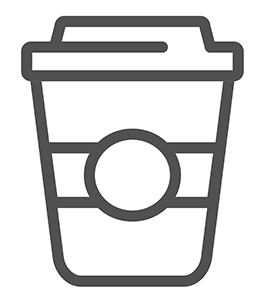 Coffee with
a Cop
---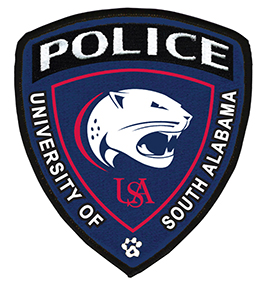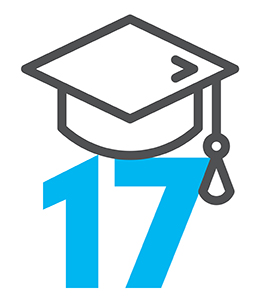 members of USAPD
have earned a
bachelor's degree.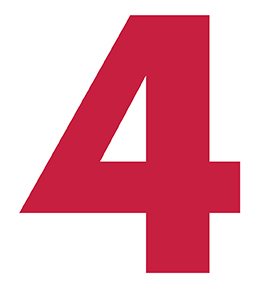 members of USAPD
have earned a
master's degree.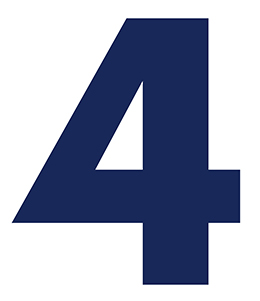 members of USAPD
are pursuing a
bachelor's degree.
---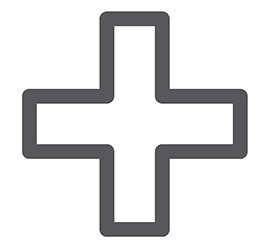 All USAPD officers are trained in mental health
first aid, crisis intervention and de-escalation.