Emergency & Weather Alerts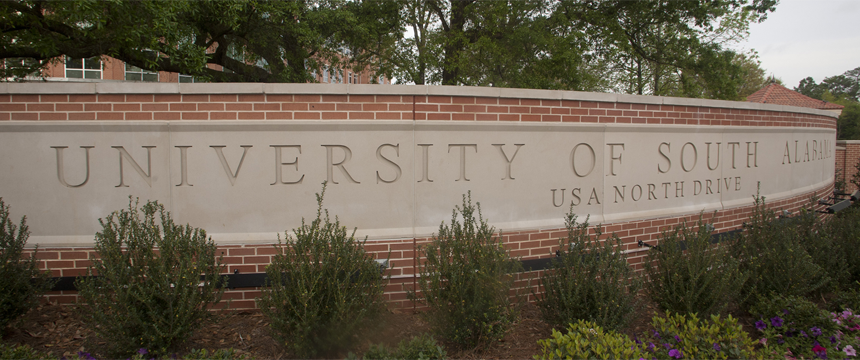 Emergency Information at USA
The University of South Alabama is monitoring Hurricane Ian, which is approaching the Gulf of Mexico. The USA Coastal Weather Research Center is providing updates on this storm to the University administration.
Current weather models predict that Ian will likely make landfall in Florida later this week. While projections can change, the Alabama coast is not in the probable path at this time.
As of now, there are no changes to the regular schedule of University of South Alabama operations. USA officials will continue to monitor the weather and will provide additional information as needed.
In case of weather-related closure or other bulletins, information will be available from the following official University sources:
Email Message to the University Community
USA Weather and Emergency Hotline at 251-460-6999
USA Website, www.southalabama.edu
Students, faculty and staff should make their best decision as to personal safety during a weather event. In addition, now is a good time to review weather preparedness plans.
In the event of an on-campus emergency, please call USA Police at (251) 460-6312.