Counseling and Testing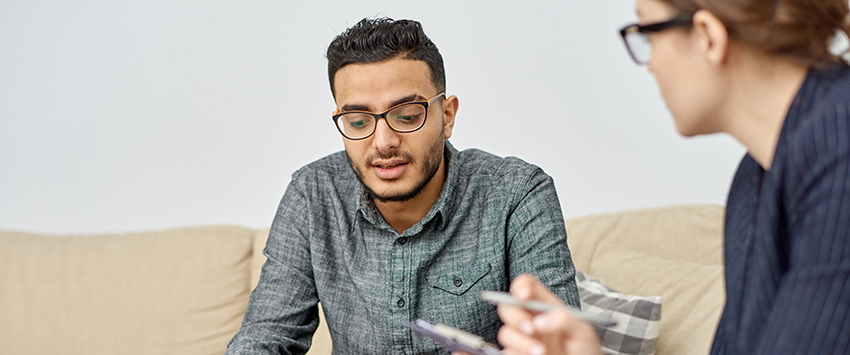 The University Counseling and Testing Center (UCTC) would like to reach out to those students who were deeply impacted by the horrific and tragic mass shooting that occurred in Buffalo, NY over this past weekend. The nature of this crime was particularly distressing as it was racially motivated. Our black students and community members have had to grapple with too many painful episodes in the past few years, and this recent tragic event undoubtedly heightens that pain. Please know that UCTC is here to support you. If you would like to speak with a counselor, please call us at 251-460-7051 during our normal business hours, Monday to Friday, 8:00 A.M. to 5:00 P.M.. Please take care of yourself during this difficult time.
The University Counseling and Testing Center provides confidential, free counseling and crisis intervention services to eligible USA students and consultation and outreach services to members of the USA community.