Counseling and Testing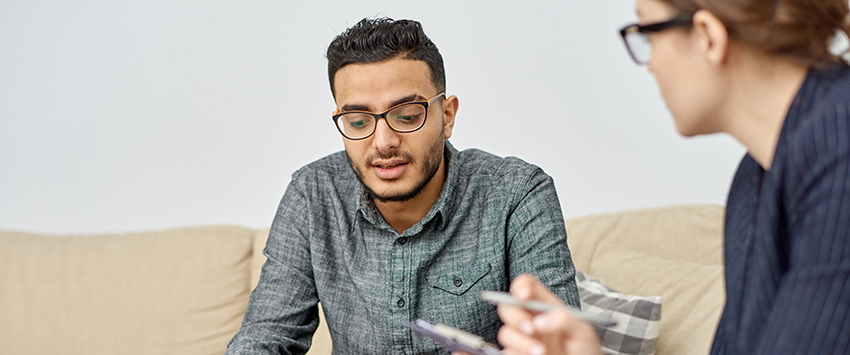 As part of the USA community, we are conscious of the indeterminable number of events and situations that occur across the globe and have a detrimental impact on our students, campus and beyond. Whether or not these events garner media attention, impact each of us directly or are part of a greater human struggle, we are committed to helping each other navigate through difficult times and wish to extend our support to those who may need it.
The University Counseling and Testing Center provides confidential, free counseling and crisis intervention services to eligible USA students and consultation and outreach services to members of the USA community.