Counseling and Testing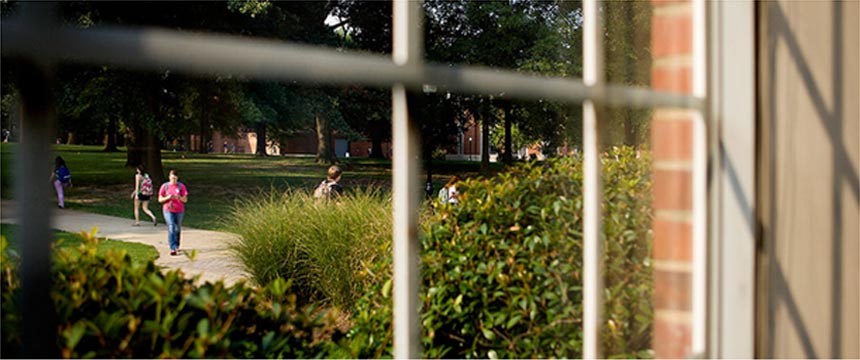 Due to the COVID-19 pandemic, the University Counseling and Testing Center (UCTC) is not able to provide in-person counseling sessions; however, UCTC is providing tele-mental health counseling via phone consultations and face-to-face video conferencing to currently enrolled USA students. This service is available to clients who are screened as being appropriate for this form of counseling. Click Here to learn more about tele-mental health counseling sessions.
Counselors are currently available to serve students and are providing telephone consultations and video counseling sessions using the ZOOM platform during business hours (8am – 5pm):
Students requesting a phone consultation or video counseling session may call the office at 251-460-7051 during business hours (8 – 5). Please leave a message which includes name, J number and phone number and your phone call will be returned promptly.
Students who are experiencing suicidal thoughts or another mental health emergency should call 911 or go to the nearest Hospital Emergency Room for immediate assistance. You may also access additional emergency and community resources at: https://www.southalabama.edu/departments/counseling/mhemergencies.html
All Testing Services are suspended until further notice.
Additional Mental Health Resources for Students during COVID-19 pandemic
The University Counseling and Testing Center provides confidential, free counseling and crisis intervention services to eligible USA students and consultation and outreach services to members of the USA community.

RELOCATION OF UNIVERSITY COUNSELING & TESTING CENTER - JANUARY 2ND
Relocating from Alpha Hall East to the Development and Sciences Building
300 Student Center Circle
Mobile, AL36688