VISA Credit Card Information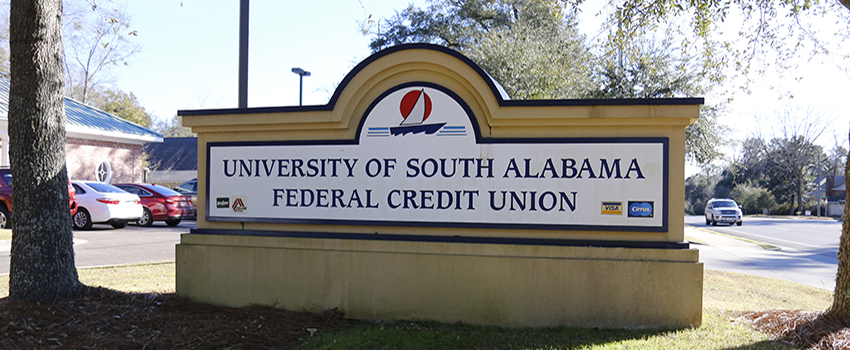 Use the link below to access your VISA credit card information, view your current balance, download your statements, and make VISA payments.
---
To assist members in accessing information not maintained on this site, the credit union provides links to other Internet addresses. Be advised that: 1) by clicking on any link to other Internet addresses, you are leaving the credit union's web site; 2) you are linking to an alternate web site not operated by the credit union; 3) the credit union is not responsible for the content of the alternate web site; 4) the credit union does not represent either the third party or the member if the two enter into a transaction; and 5) privacy and security policies may differ from those practiced by the credit union.
---