2015 Noyce PTS Scholars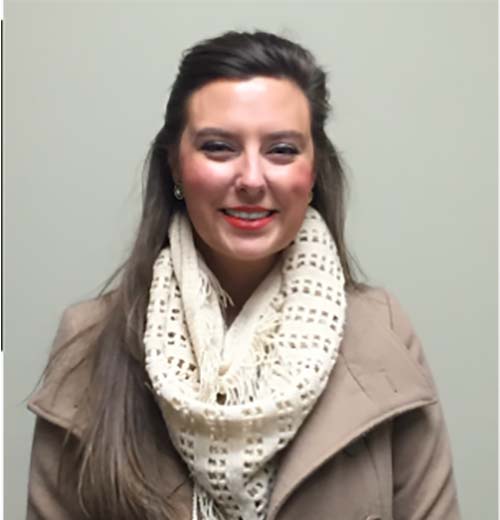 Audrey Carrio
Teaching at a high needs middle school in Mobile County, Audrey Carrio has begun to reach out to struggling students with innovative ideas integrating technology and manipulatives in the science classroom.
Cathey Ho
A Spring 2016 Graduate of the Noyce PTS Program, Cathey Ho now teaches at the largest middle school in the state of Alabama, Semmes Middle School, a Title I school where 100% of students receive free lunch, located in rural Alabama.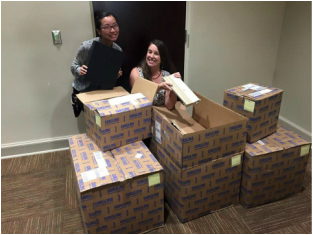 Cathey Ho and her Mentor Tami May unbox equipment for their Noyce Pathway to Science partner school, Semmes Middle School.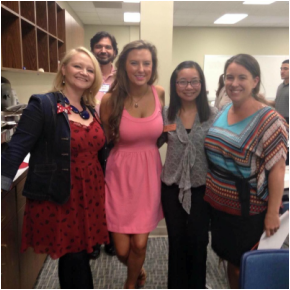 ​Pathway to Science and Pathway to Mathematics Scholars participate in professional development and networking activities throughout the year, bringing together past, present, and pre-residency candidates to discuss teaching and advancing scientific and mathematical literacy among STEM disciplines.