Clinical Affairs Department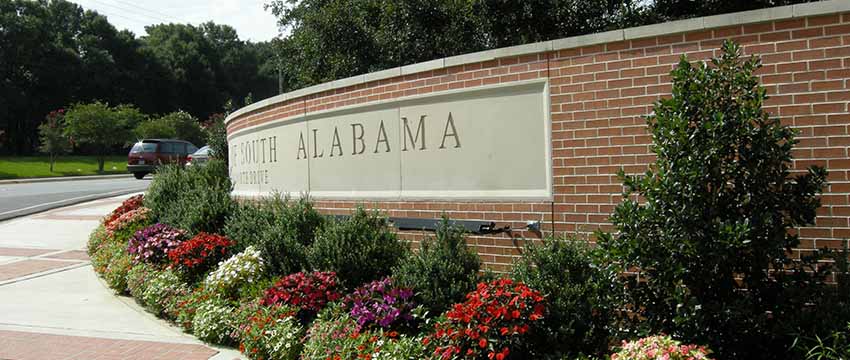 Welcome to the University of South Alabama College of Nursing Department for Clinical Affairs (DCA) web site. The DCA is responsible for regulatory and compliance oversight for clinical experiences.
To contact Clinical Affairs, email: CONClinicalAffairs@southalabama.edu
Please email instead of calling Clinical Affairs. Also, understand that questions and requests are answered in the order they are received. Emails are not answered on weekends or when the University is officially closed. Current students should always contact clinical faculty prior to the DCA.
FAQs