2021 AIAA Section Award
---
Posted on June 6, 2021 by USA College of Engineering
USA College of Engineering
---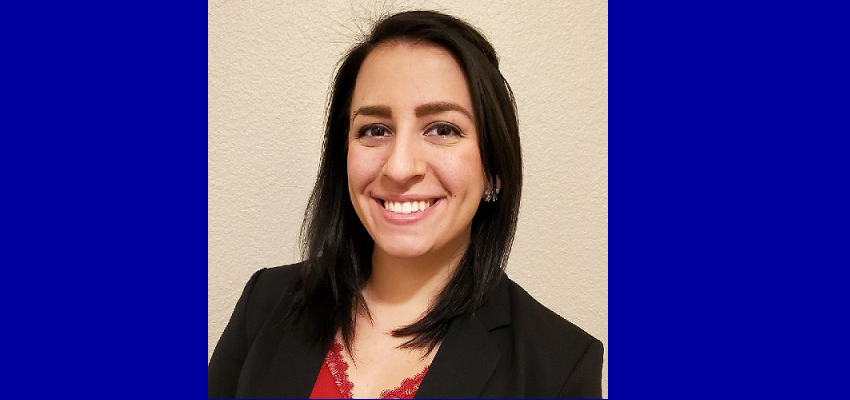 Darcey D'Amato
---
May 2021 graduate, Darcey D'Amato, has been selected the 2021 recipient for the American Institute of Aeronautics and Astronautics (AIAA) Greater Huntsville Section award.
Darcey was nominated by associate professor and faculty advisor for USA's student chapter of AIAA, Dr. Carlos Montalvo for her extraordinary service in organizing Aerospace Week and for her outstanding leadership over two CubeSat projects while at the University of South Alabama.
While at South, Darcey was the Tau Beta Pi Aerospace Engineering Chair (2020-2021), interned at NASA's Jet Propulsion Lab (JPL) summer 2020, was the Mechanical Engineering team lead for the JagSAT-1 (2U CubeSAT) project, and was the guidance navigation and control team lead for AEGIS (6U CubeSAT) for ASGC. Darcey graduated May 2021 with a Bachelor of Science in Mechanical Engineering with an aerospace concentration.
Prior to graduating Darcey received and accepted a position with Boeing and will begin her career June 2021.
Congratulations Darcey on your award!
---
---