Tianna Lewis is a recipient of the Gilman Scholarship
---
Posted on January 17, 2023 by Clive Woods
Clive Woods
---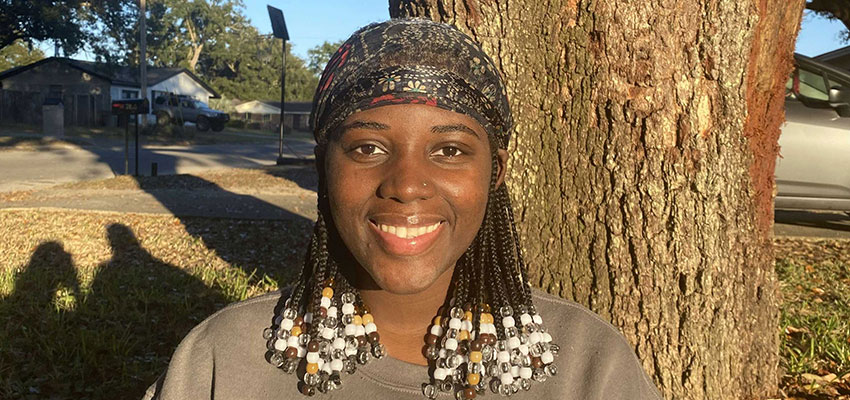 Tianna Lewis
---
Tianna Lewis, a senior majoring in both Chemical Engineering and Foreign Languages, was selected to receive the Gilman Scholarship to study abroad starting January 2023.
She will study general education courses at the University of Castilla-La Manchain located in Cuenca, Spain, a small, beautiful city between Madrid and Valencia. These courses are part of her second degree in Foreign Languages. They are taught entirely in Spanish, enabling total immersion in the Spanish language and culture.
On graduation Ms. Lewis aims to become a Pediatrician and to use her fluency in Spanish to form interpersonal connections with Spanish-speakers, a crucial skill for care-givers working with Hispanic patients.
The award, from the U.S. Department of State and the Institute of International Education, is named after the late U.S. congressman Benjamin A. Gilman of New York, and is one of the most competitive national programs for undergraduates seeking to fund their study abroad experiences.
---
---