Engineer Spotlight
---
Posted on March 17, 2021 by Mississippi Board of Licensure
Mississippi Board of Licensure
---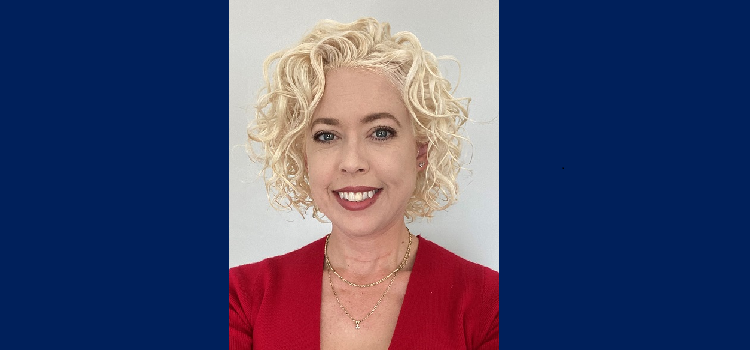 Cara Wagner
---
March 2021 Engineer Spotlight: Cara Brooks Wagner, P.E.
The Mississippi Board of Licensure for Professional Engineers and Surveyors would like to shine a spotlight on Cara Brooks Wagner. Cara received a Bachelor of Science degree in Civil Engineering from the University of South Alabama and works as a Civil Engineer with the Pickering Firm on the Mississippi Gulf coast.
We like Cara's commitment to both her community and professional licensure. How rewarding to have pride in the work you do and its benefit to your community. Learn more about Cara below:
Q1. Why did you choose engineering or surveying?
It started with my Dad who is an Engineer. I remember playing with his HP calculator when I was little and thinking he was the smartest person in the world. As I got older I really enjoyed math and making a difference which are both a part of engineering, it was a natural fit.
Q2. How long have you been licensed in the State of Mississippi and do you also hold other state licenses?
Since 2015 in Mississippi and recently obtained a Louisiana license in 2019.
Q3. What would you say to young people, who might be interested in STEM careers such as engineering or surveying?
It can be so fun and exciting! Get out there and find a few people to mentor. See what really interests and excites you because there are so many options.
Q4. Tell us about a recent project you worked on that exemplifies why you love being an engineer and / or surveyor.
Howard Avenue in Biloxi. The City wanted to revamp the old Vieux Marche area of Biloxi into a new and exciting area with a new brick road, sidewalks, and parking. During construction we found remnants of the old trolley line and brick road that used to be there in the early 1900's which was really neat to see, especially because I love antiques and things from the past. Since project completion it has brought new business and people to the area which is nice to see. Proud to be a part of projects like this.
Q5. Why is professional licensure important to you?
I take what we do very seriously and appreciate that engineers are held to certain standards. I think we need to continue to show our efforts towards meeting those standards on a consistent basis and licensure helps us do that.
Original Article: Mississippi Board of Licensure for Professional Engineers and Surveyors
---
---