Read about Jasmin Arakawa and Rudolf Haken on AL.com
---
Posted on September 10, 2014 by Keith Bohnet
Keith Bohnet
---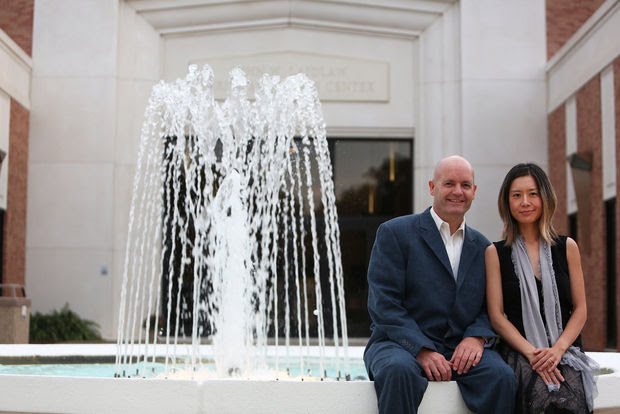 ---
Dr. Jasmin Arakawa, new piano faculty at USA Department of Music, has a faculty recital coming up Tuesday, September 16 as part of the Musical Arts Concert Series at the Laidlaw Performing Arts Center. The recital will feature dr. Arakawa, of course, but also will feature her husband, guest artist violist Rudolf Haken.
Read the story posted on AL.com by Tamara Ikenberg
here
.
See you next Tuesday, September 16 at the 7:30 p.m. concert!
---
---