The Westerlies Brass Quartet at Laidlaw March 11 at 3:00
---
Posted on March 9, 2018 by Keith Bohnet
Keith Bohnet
---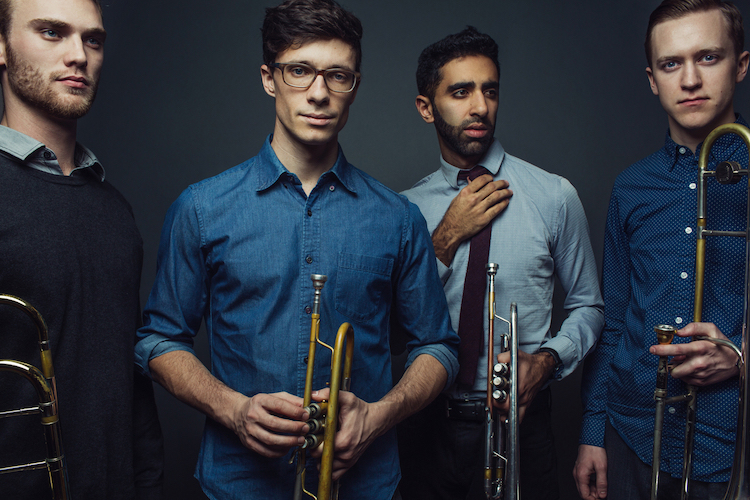 The Westerlies
---
Mobile Chamber Music presents The Westerlies Brass Quartet in concert in the Laidlaw Performing Arts Center Recital Hall on Sunday, March 11, 2018 at 3:00 p.m.
Ticket Information:
music@mobilechambermusic.org
www.mobilechambermusic.org
(USA Department of Music is not the presenter of this concert and does not have ticket or program information. Tickets only available through Mobile Chamber Music.)
Need directions to Laidlaw? Just go to Google Maps at www.maps.google.com and enter "USA Laidlaw Performing Arts Center." We're actually on the corner of University Blvd. and USA Drive South.
---
---