Senior and Graduate Music Majors complete their Spring Recitals!
---
Posted on May 18, 2020 by Keith Bohnet
Keith Bohnet
---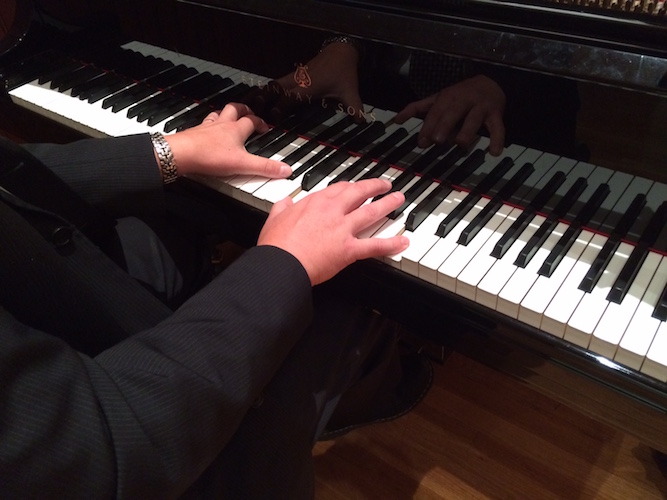 USA student recitals completed
---
Hello Laidlaw Music Lovers! Here's a bit of good news about our USA music students that you and a lot of folks have had to miss.

Like so many inventive students and faculty in the USA community during this semester of the 2020 coronavirus, several of South's senior and graduate music majors had to find a way to successfully complete their very special degree requirements of solo recitals. In each individual case, that completion came in the form of a solo concert in the Laidlaw Performing Arts Center Recital Hall with no audience in attendance. The performances were recorded via video and audio media, adherence to strict university-approved spacing guidelines was observed, and each concert had to be presented with no more than three well-distanced musicians on stage at any one time. To say that the performance venue conditions were very unique and challenging may be an understatement, but South Alabama's music students came through the experience beautifully.

Over the next few days, we'll be posting individual announcements celebrating the performances of these student musicians, and perhaps this will help give us something positive to anticipate as we await the 2020 Fall semester!! Keep your fingers crossed for us as we all hope to be able to return to public events soon. Thank you for your support of the Department of Music at South Alabama, and stay healthy!
---
---