Jaguar Memoirs: An Oral History Project
---
Posted on December 6, 2021 by Alumni
Alumni
---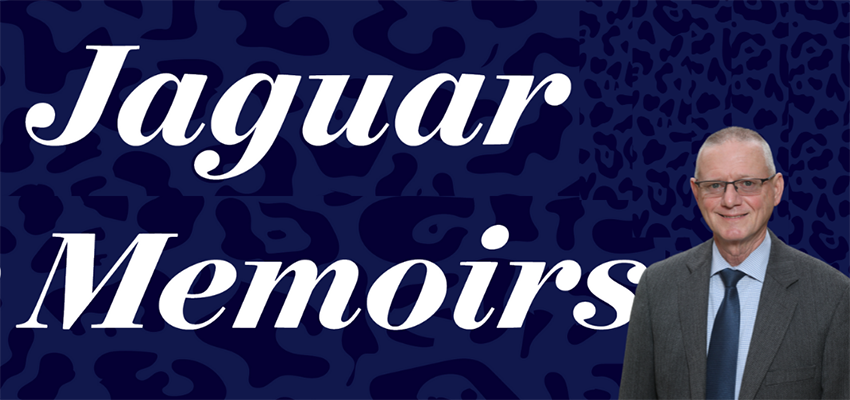 ---
Last spring, hundreds of alumni shared memories of their time as students at South Alabama. Over the next year, we will be sharing some of their stories with you. Whether they graduated a few years ago or several decades ago, their memories show the indelible mark that South has made on their lives.
Charles O. Erwin '07, '18
B.S., Interdisciplinary Studies
Doctorate of Education
"My bachelor's degree was in adult interdisciplinary studies, which allowed three areas of study. Since I was a functioning paramedic, all of my paramedic credits applied to that degree. I also had an interest in education and history. Those were my other two areas of study.
"I knew that if I wanted to continue to progress as a faculty member at USA, I needed a doctorate. I enrolled in the doctor of education with a specialty in higher education leadership. All those degrees were pursued and accomplished because I wanted to continue to grow here at South. Now I'm the interim assistant dean of undergraduate affairs at the College of Allied Health Professions and the chair of the Department of EMS Education. As a student it was the dedication of the faculty that impressed me most. Being a military member, loyalty is very important to me. I've found that at South."
---
---