Jaguar Memoirs: An Oral History Project
---
Posted on December 6, 2021 by Alumni
Alumni
---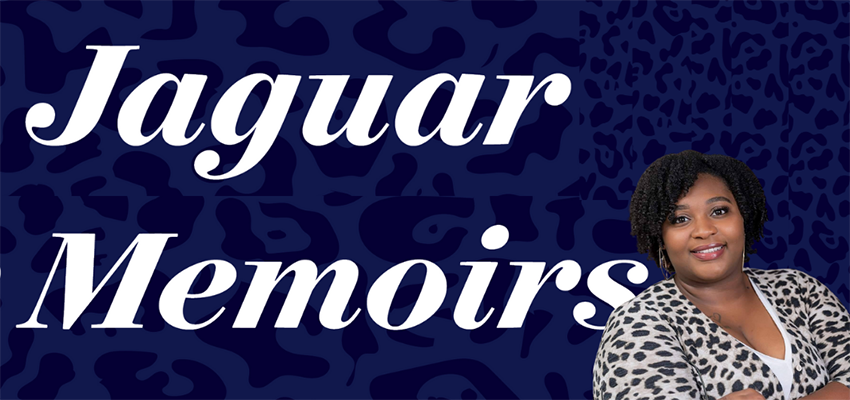 ---
Last spring, hundreds of alumni shared memories of their time as students at South Alabama. Over the next year, we will be sharing some of their stories with you. Whether they graduated a few years ago or several decades ago, their memories show the indelible mark that South has made on their lives.
Kenishia Pritchett '18
B.S., Interdisciplinary Studies
"I chose to go to South because my brother was going for football, and I ended up going on his official visit with them. I fell in love with the closeness of the campus on this visit, and three years later I became a student.
"My favorite spot was the sitting area around the library. I worked in the Marx Library, and it was peaceful and calm. It was in the center of campus, and I could see everything.
"Dr. Krista Harrell had the most impact on me. She was the reason why I am in the field of mental health today. She was the coordinator when I was there, so got me into the Vagina Monologues, which I participated in all four years. Dr. Harrell was caring and passionate about her job, and left the most lasting impression to this day.
"South is the reason why I have my job now at Lifelines Counseling Services. I met my internship supervisor at South, and she placed me into the job. If it hadn't been for South, I would have never been in the position that I'm in today."
---
---