---
Posted on December 15, 2020 by Alumni
Alumni
---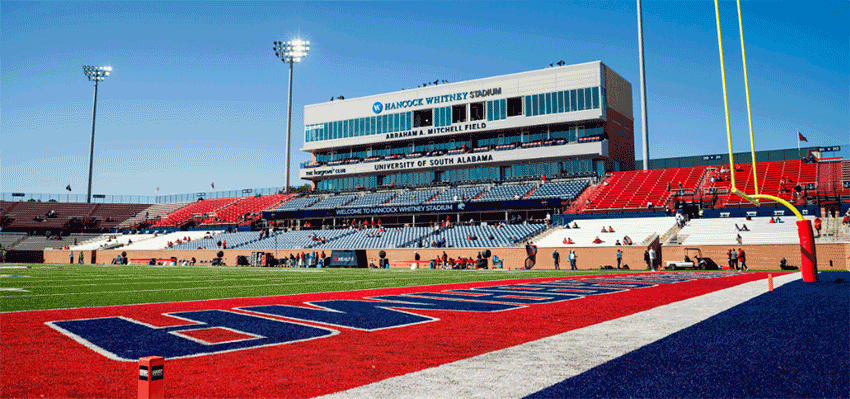 ---
After years of dreaming, planning and construction, the USA Jaguars have an on-campus stadium to call home.
Mobile County Commission Center for Academic Success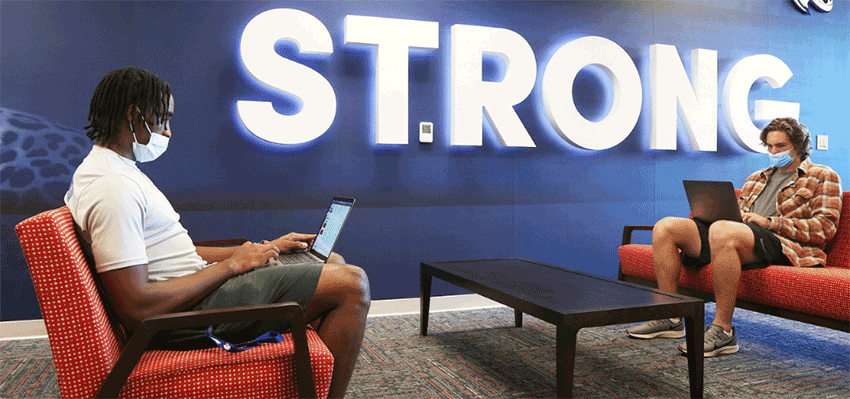 The multipurpose facility is more than just a stadium. Thanks to the Mobile County Commission, more than 380 student-athletes in 15 sports have a dedicated space to focus on their academic goals.
Michelob Ultra Terrace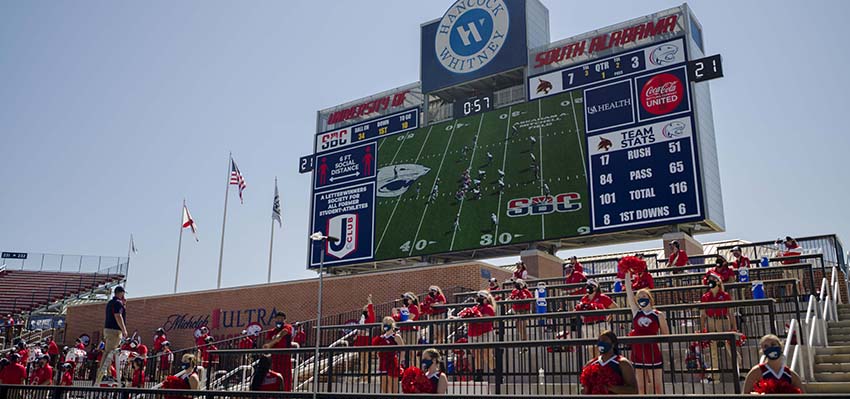 Thanks to a generous donation from Budweiser-Busch Distributing Co., the Michelob Ultra Terrace offers an intimate and immersive view of the action near field level. The Terrace also has the ability to transform into large-scale concert staging during the off season.
Hargrove Club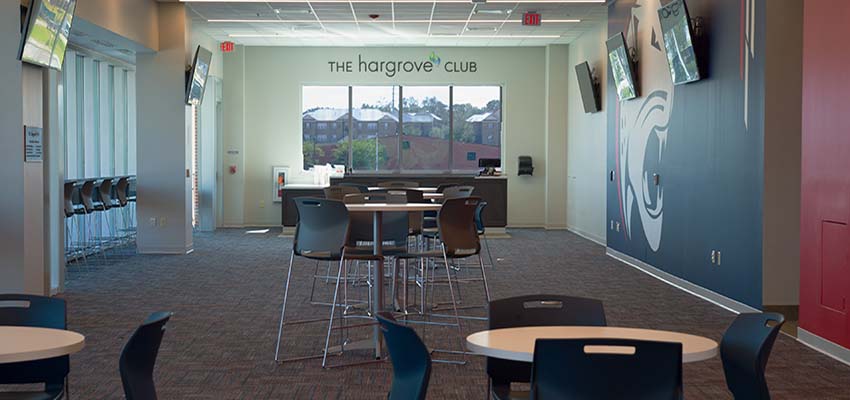 More than 600 club seats offer excellent game-day views near the 50-yard line. The Hargrove Club, made possible through a major gift from Hargrove Engineers + Constructors, features an indoor hospitality area.
Abraham A. Mitchell Field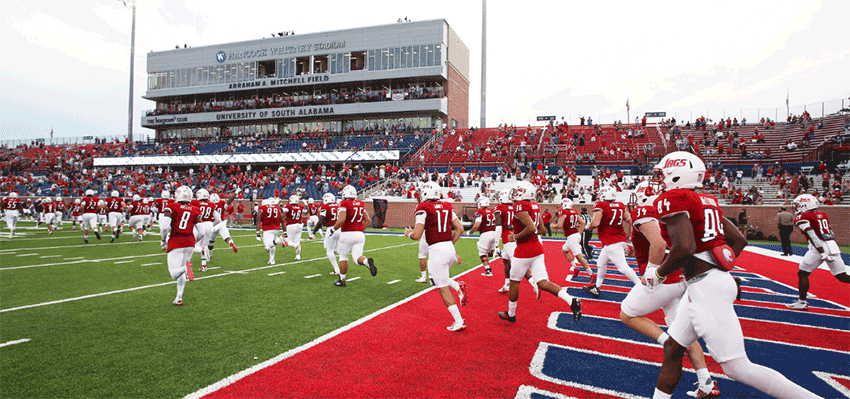 The Jaguars kicked off for the first time on Abraham A. Mitchell Field on September 12 against Tulane. The game ended in a 27-24 loss, but enthusiastic South Alabama fans gathered to cheer on their team.
---
---