Property/Inventory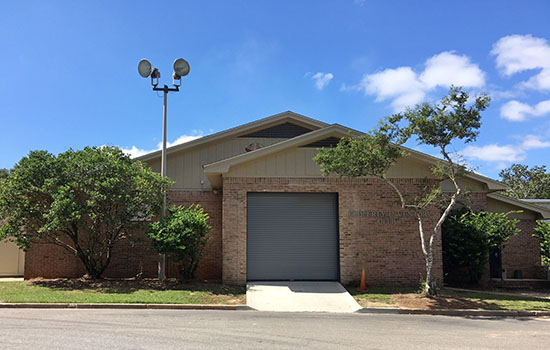 Our mission is to provide an accurate inventory accountability throughout the various University departments, while maintaining a level of ease in the re-utilization, selling, transferal or disposal of obsolete or outdated equipment.
What We Do
Conducts inventories of University Property for both on and off campus sites of equipment valued at $5,000.00 or more.
Tags new equipment purchased by departments and updates in Banner for future accountability.
Assist in coordinating the Transfer, Disposal or Removal of both Capital and Non-capital Equipment from departments.
Disposal/Distribution of surplus property turned in from other departments for re-utilization.
Coordinate/Assemble Surplus Sales throughout the year, of equipment no longer usable or needed by the University departments.