Funding Opportunities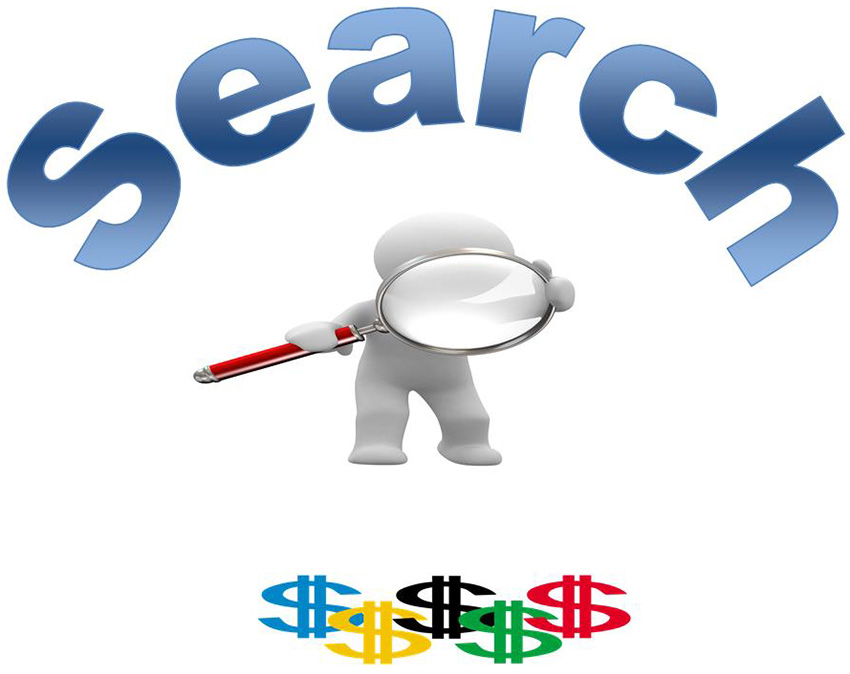 Below is an Excel Workbook which contains a list of Foundations which support both Clinical and\or Basic Medical Science Research. This workbook provides the name and hyperlinks along with each Foundation's Mission Statement and notes.
Foundations:
Useful websites for finding Funding Opportunities:
Grants.gov Grants.gov is your place to FIND and APPLY for federal grants. SEARCH Grants.gov for your federal grants by keywords or more specific criteria. All discretionary grants offered by the 26 federal grant-making agencies can be found on Grants.gov.
NIH Funding Opportunities and Notices
NIH - Find and Understand Funding Opportunities
NIH Annotated Funding Opportunity Announcement
HRSA HRSA makes grants to organizations to improve and expand healthcare services for underserved people, focusing on the following program areas: Health Workforce | HIV/AIDS | Maternal & Child Health | Office of the Administrator | Primary Healthcare/Health Centers | Rural Health | Healthcare Systems | Organ Donation
CDMRP Transforming Healthcare through Innovative and Impactful Research
GrantForward is a grant search service which gives you quick and easy access to funding opportunities spread across 39 subject areas and 2009 categories. The database is updated daily. Funding opportunities include Life and Physical Science, Social Sciences, Arts and Humanities
International Federation of Medical Students' Associations: IFMSA Lists numerous grants in both clinical and research sciences. Some of these Funding Opportunities are available to both faculty and students. Please carefully examine the listings to ensure eligibility.
Foundation Grantors: A service of the Northern California Community Foundation, Inc., which provides a database of many Foundations providing various grants and programs. This site is targeted for the greater California area, but does contain many links to both National and International Foundations.
Grantsnet.org: The Science family of sites is published by the nonprofit AAAS, whose mission is to advance science and serve society worldwide. Find out more at www.aaas.org . The respective searchable database is representative of funding available in all science tracts. This database is not inclusive of all funding available. But may be a helpful tool in locating suitable funding of interest to you.
HealthResearchFunding.org: HealthResearchFunding.Org, launched by the National Health Council, is a new national, online database to bring researchers with worthwhile but unfunded projects together with non-governmental sources seeking to support medical breakthroughs. Each PI must register to browse opportunities, but as the site expands the possibilities of finding non-government grants with agencies sharing your vision in the scope of research should expand logarithmically.