Acclaimed Writer Jamie Quatro to Speak at USA
---
Posted on February 1, 2019
Alice Jackson
---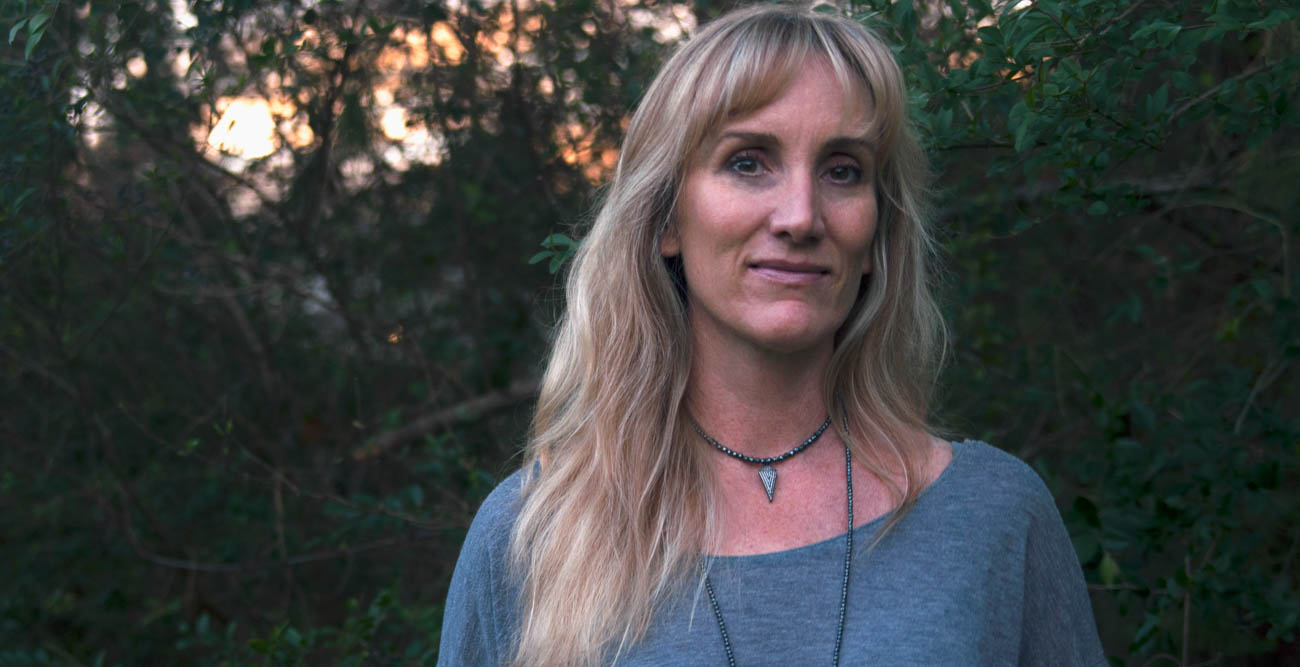 Fiction writer Jamie Quatro will talk about her writing on Tuesday, Feb. 12, at the University's Student Center. The event is sponsored by USA's Stokes Center for Creative Writing.
---
Fiction writer Jamie Quatro, who is often described as a franker, modernized Flannery O'Connor, will talk about her writing at the University of South Alabama on Tuesday, Feb. 12.
Quatro will speak at 5 p.m. in the Student Center Terrace Room with a reception and book signing to follow. The event is free and open to the public, and is sponsored by USA's Stokes Center for Creative Writing.
Critics called her debut novel, "Fire Sermon," a startlingly original portrait of an obsession and marriage. Characters Maggie and Thomas have been married for 20 years and are living in Nashville when Maggie is drawn into a passionate affair while still fiercely committed to her husband and family. What begins as a platonic intellectual and spiritual exchange between writer Maggie and poet James gradually transforms into an emotional and erotically charged bond that challenges Maggie's sense of loyalty and morality, drawing her deeper into the darkness of desire.
Quatro uses an array of narrative techniques as well as spare, elegant prose to deliver a compelling account of one woman's emotional, psychological, physical and spiritual yearnings as she unveils the impulses and contradictions of Maggie's situation while also showing the complexities of marriage.
In "I Want to Show You More," Quatro's collection of 15 short stories, the theme is dark theological complexities, fractured marriages and mercurial temptations: a husband discovers the decaying corpse of his wife's lover in their bed; an enigmatic deaf man becomes the catalyst in the destruction of his church; a child's perspective on life is altered after the attempted murder of a loved one; an embarrassed teenager is forced to attend a pool party with her quadriplegic mother; the hole in a young boy's heart is magically sealed when he falls in love for the first time.
Quatro's work has also appeared in "Tin House," "Ploughshares," "McSweeney's," "The Kenyon Review," "VQR," and "Agni," among others.
She teaches in the summers-only MFA program at Sewanee, the University of the South.
---